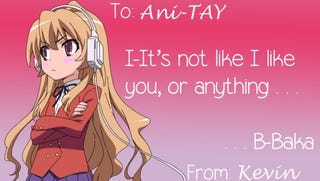 Episode 2 is finally out after multiple and various delays! Totally sorry about that, but it's here and ready for you!
This episode features a special guest in the shape of Koda89
In this edition we discuss a handful of series that are airing in the spring 2014 (that we're all watching) and discuss sequels/spin-offs and re-makes we would like to see, with spotlights on comments from you guys with your opinion on the open topic!
Here's a chart of what we all are watching as well!
As usual you can subscribe to us on iTunes here