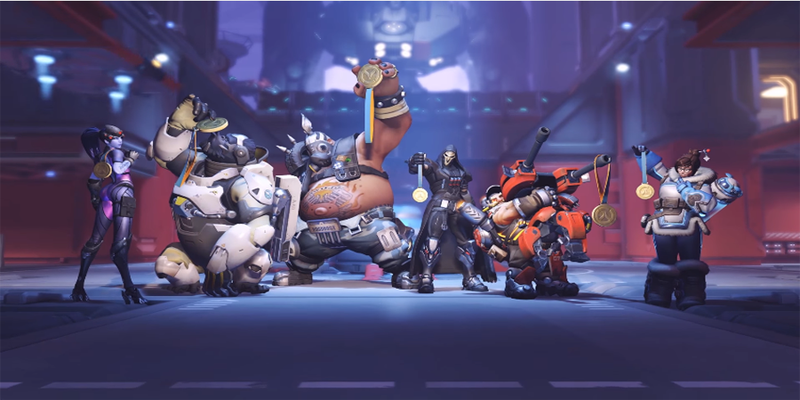 If you are reading this, congrats! Welcome to 2017, a year where we put all that death and destruction behind and nothing bad will happen, right? *Knocks on wood.* No? Carry on then.

With all the popular kids putting together their best of 2016 lists, I figured I'd put together my own list of my favorite games I played last year. Despite the reduced leisure time I have these days, I managed to squeeze quite a few games last year. Actually, there were only three games I grabbed close to launch with the bulk of the games on this list purchased towards the end of the year. This means I'm still working through several of these games, but I think I've played enough of each game to know where they rank on my personal list.
Having obtained authorship on TAY last month, I suppose now is a good time to introduce myself and share a little of my gaming background. Growing up, I was always a Nintendo kid, with the earliest memories of gaming being Super Mario World and Street Fighter II. It wasn't until I saw Donkey Kong 64 for the first time and got my N64 sometime afterwards that I would begin my journey into gaming. My tastes have varied over the years, but I tend to play a little of everything. My favorite genres include platformers, action-adventure, fighting (although I've recently fallen out of it these days, outside of Smash), RPGs (this one has gained quite a bit of traction for me), and stealth games (I like the problem solving aspect), among others.
Probably the biggest surprise of this year was the resurgence of a genre I had primarily avoided like the plague ever since Call of Duty (among similar titles) shaped the majority of AAA titles being pumped out at an alarming rate. I'm talking about the first person shooter genre of course.
To my surprise, it would be the first person shooter genre that I spent the most amount of time this year among all other games! That's not to say I've never enjoyed any shooters up until now. Actually, looking back at this list (or as GiantBoyDetective wrote a while back), maybe it wasn't so much the genre I had issue with, but rather, there have been few games that have done anything different with the first person perspective beyond the same cut and paste military shooter we've all seen up until the last few years.