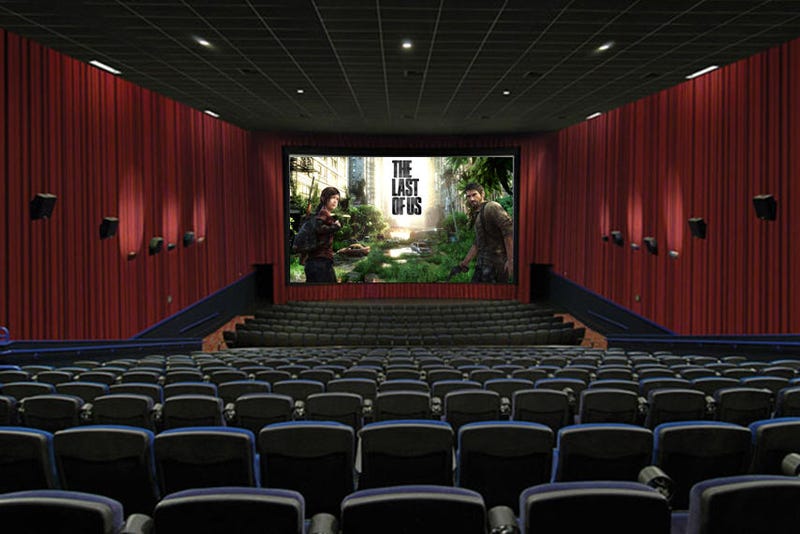 Critically hailed by many as one of the best videogames of the year, The Last of Us has been proclaimed as good as any book, movie or television show but did the fact that it was a videogame detract from its greatness?
Spoiler warning, I will go into very specific plot details below:
Last year's XCOM: Enemy Unknown sure was a fun video game, wasn't it? It was difficult to be sure and sometimes very stressful, but playing the game was fun and was the main reason you pick up the controller in the first place. The story of the game was a non-factor and ancillary to the game, but its tight gameplay and 'one more turn' hooks left many gamers satisfied. It was by all accounts a great video game. Critics have also called The Last of Us a great video game as well. Unlike XCOM though, the gameplay portion seems a bit ancillary and it's primarily the story that people are talking about. Ellie, Joel and their story are the main reason this game is getting its 10 out of 10's.
I have had difficulty talking about The Last of Us as my opinion had not finalized on this game. There is no denying that it is a good video game, perhaps even a great one. It is very well made, has deep characters, amazing graphics, and intense storylines with a fresh take on the Zombie genre. However, after completing the game I didn't get a feeling of satisfaction but rather a nagging feeling of indifference. It was a confusing feeling; this game, whose artistic accomplishments clearly shone through left me feeling so blasé?
Perhaps that this was intentional and desired effect due to the way in which the game ended. The Last of Us seems to want its players to be dragged down with every chapter purging deeper into the hell Joel and Ellie try to survive in. After reading other articles of the game and thinking back on it, I do not believe my reaction was intended. With the Last of Us, the whole is not greater than the sum of its parts and I think that is primarily due to that fact that this piece of art is in the form of a videogame. This games foundation as a videogame betrayed the very story it was trying to tell.