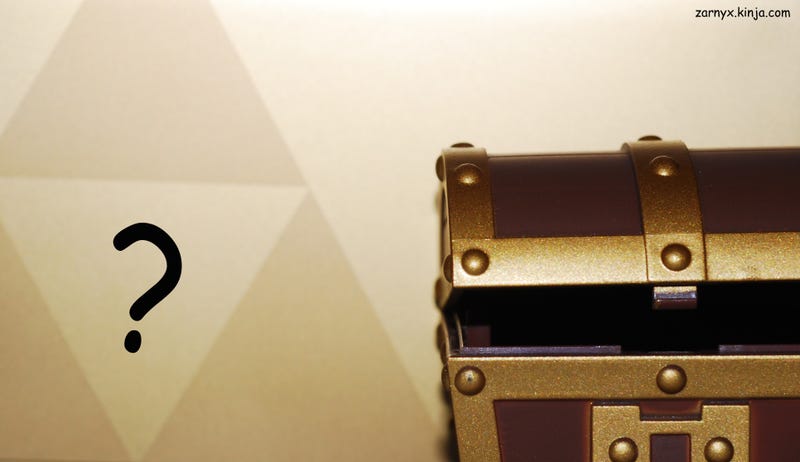 For a brief time in an embarrassing moment during my childhood, I played the role of a Sony Fan Girl. Like most people who have no clue what they're talking about due to sinful ignorance, I loudly decried Nintendo without ever really investing the time to play a Nintendo game. It was purely brilliant reasoning, I know.
I had been exposed to the NES and SNES prior in my very inexperienced and short, Nintendo life. My cousins owned the systems while my family had a Commodore 64. Ah yes, I had my start as a PC Master Race player (yeah, right. No really, I know absolutely nothing about PC Gaming) and then made my way to the grey, dirty enticing… glow (?) of the Sony Playstation: with its promises to bring me a Flower Girl, and a fight for possession and control over evil in Soul Blade.
My inability to make any sort of sense during my Nintendo bashing days got me into a tiff with a friend at the time. It was a silly, sort-of-serious argument that turned nasty when I dismissed Nintendo for Sony.
And the year I bought an N64, I ate humble pie.
It was not The Legend of Zelda: Ocarina of Time that had me singing Nintendo's praises, but Majora's Mask that did.
Majora's Mask remains to this day, the one game I have played of any system, that I herald as the most inventive, fun and terrifying game, all in the same breath.
I have been reformed in many ways since my earlier childhood shame. For me, as I think should be true for anyone with a love in this media: it's about the games. Your preferences are your own and it goes without saying that a good game is a good game, no matter what the system or developer.
It's about that sense of exploration. It's about that joy of immersion and even if there may sometimes be a lemon in the batch, it should be about consistency in high quality gaming.
I gained so much over the years, with Nintendo playing a major role in creating many of the memories I cherish.
Like any long standing relationship, the problems that familiarity bring can sometimes no longer be ignored.
I wanted to love The Legend of Zelda: A Link Between Worlds.
I should have loved it.
It has everything anyone could ever want in a game from the series: the temple designs are wonderful; the soundtrack is genius and it is a game that could easily be recommended to anyone as a fantastic addition to any 3DS library.
But in being truthful to myself, I found that I could not wholeheartedly do so.
The moment my sister expressed interest in starting an adventure of her own, I was pleased. She is usually not one to play these sort of games on her own, preferring to cheer me on or have the occasional laugh at my expense from the sidelines. Having completed my own file, I knew she would have little problems setting out on her own without much guidance from me.