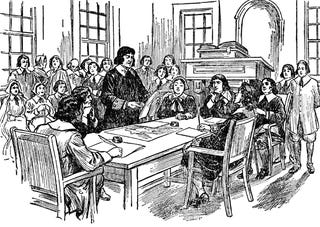 Hello ladies and gents. We've heard there are some murmurings about the TAY review system, and specifically the signup process. So, like any well-intentioned people, we're here to do our best to make things a little bit friendlier and manageable for everyone.
After talking to many of the admins and authors we figured it might be time for a refresher on where and how to sign up, when you can, what it's good for and what you're signing up for. Here are the most commonly asked questions.
Do I have to do this?
No. Just like everything on TAY it's completely optional to participate.
Where do I sign up?
The signup Google spreadsheet can be found here.
What info do you need from me?
We'll need your real name, address, email and a list of consoles you own. This way if we receive a physical review copy we can send it your way and contact you about the process. Send this info to steve.bowling@me.com or ben@classrealm.com.
EDIT: If you don't want review copies, we don't need this info.
What games can I sign up for?
Any game on any system that has a solid release date. By which I mean an actual date consisting of a day, month and year. If you sign up for a game with a release date and it gets delayed you are still tied to that game. Retro games are also welcome. You can't sign up for a game someone else has already signed up for.
What am I signing up for?
You're signing up to do a TAY review. That means if you sign up on the sheet, you're agreeing to sign up to do a review of the game you chose using the TAY Review format. If you want to deviate from the format, or do your own thing, please do not sign up on the review sheet.