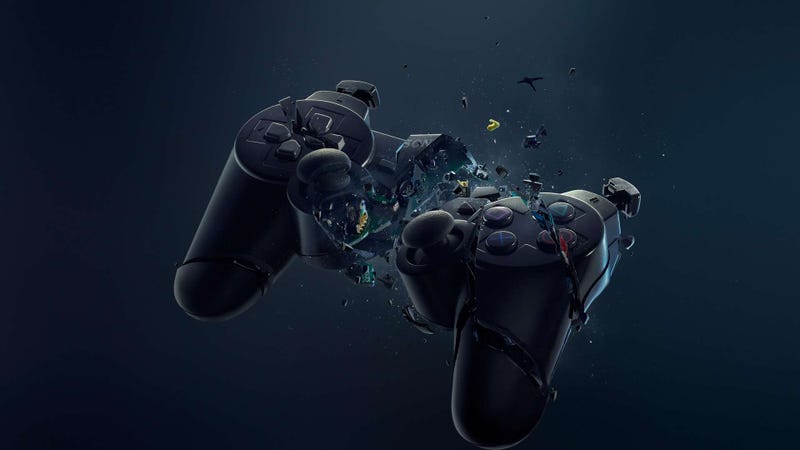 It's that time again! We're going to do some voting for the PS3 game for Game Night this coming Wednesday, August 28.
There are a couple of things to note this time for voting, everyone. For starters, one thing I really need is more people voting for games. I tried doing voting without polls, and I tried doing voting with polls, and I'm getting about the same amount of input either way. It's really important that if you want to play games that are actually interesting to you that you keep voting and letting me know what you're interested in playing.
I should also point out that while I'm dying to see more feedback on what games we should be playing, please do not vote for a game if you're unable to attend the meeting.
In case you are new or forgot the times currently, the schedule is every Wednesday and every other Monday at 4pm EDT (8pm GMT, 9pm BST) and 9pm EDT (1am GMT, 2am BST). Do note that the next Monday meeting will be next week.
Secondly, I'm going to start keeping a list of all the recommended games that you all send my way. Maybe in the form of a spreadsheet or something so I can keep better track of how many times a game was recommended. Please do not feel shy or nervous to let me know if there is a game you would like to see being voted on, sometimes the most out of the blue ideas can be the greatest (thanks again GBD and Co. for the Allstars votes). Alternatively, if many of you just want to bring back the open voting system again, that's totally fine too. Just let me know.