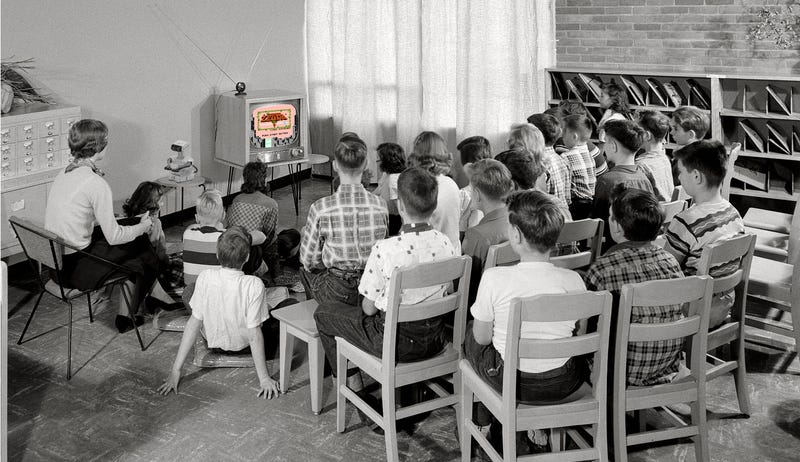 If you went up to the average student and asked them if they wished school was more like a video game you would almost certainly get a passionate "YES!" I'm sure if you asked most adults they'd also put their vote in favor of making their tedious work day more fun and exciting. Gamification is in no way a new idea, but it's one that is still evolving at a rapid pace.
For the last two years of my adult life (which coincidentally are the only two years of my adult life) I have had the pleasure of being a 6th grade teacher in central Indiana. Gaming has always been a huge part of my everyday routine and in the middle of my first year of teaching I decided to bring a gaming aspect to my classroom. With a designer friend and an extensive knowledge of video games I created the classroom management system called ClassRealm.
ClassRealm is a way to help students get more involved in their school work and in the classroom in general. Students can earn experience points, levels and achievements by doing simple school related items such as participating in class discussions, helping clean up the room and getting assignments done on time. It worked exceptionally well with my first year class and I decided to do a little write up on the results. Kotaku writer Owen Good was kind enough to published my story on a lazy Sunday in March and the response was outstanding.