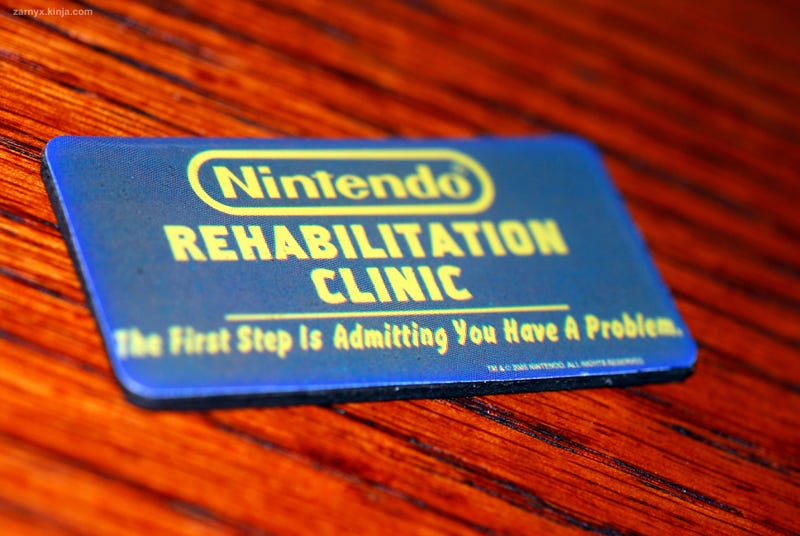 As gamers, anime enthusiasts, movie buffs and music lovers - we're in the business of collecting. Our favourite companies have implemented rewards for our obsessive behaviour, haven't they? How many hours have some of us spent trying to platinum a game, grinning when a pesky achievement was unlocked or did some internal bragging after managing to find and collect every single coin a particular stage had to offer after repeatedly dying?
Our in-game collecting has crept into our real lives too - figmas of video game and anime darlings and concert ticket stubs - Why even while walking down the street, some of us are collecting things. That little green light on my 3DS tells me I've found a kindred spirit and fellow collector of virtual people. It's a bit creepy when you think about it. But I suppose it'd be even creepier if I could use them as virtual paper dolls and change their outfits and hairstyles. I'm not secretly wishing that I can do that... honest.
It's also why here at TAY, the need for a column was established to discuss our Weekly Wants of all things beautiful. Usually the discussions end up showcasing bundles of plastic joys from our favourite anime. We fawn over them. We "ooo". We "ahh". We give each other moral support. We cry. We move on to the next thing.