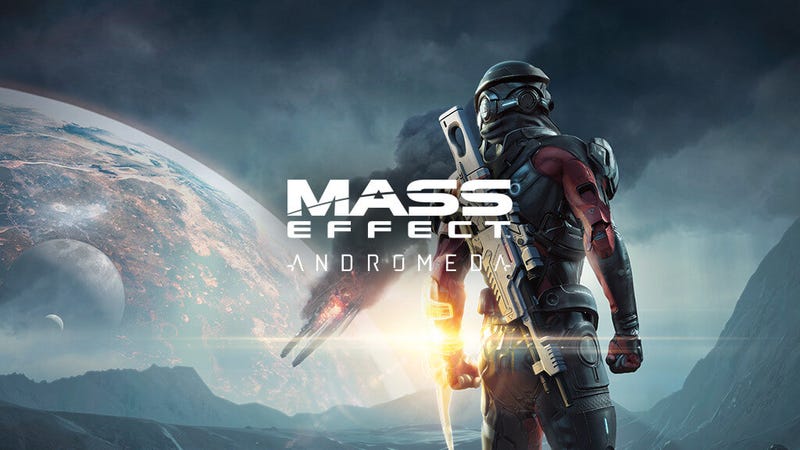 Mass Effect: Andromeda is being savaged up and down the Internet as we speak. It did some things that aren't so great, and now certain people have gone a step past "disappointed" to "outraged". This is how things are now, I suppose.
I can't speak to the whole experience of playing the game. At the time I am writing this, I have played the preview version that EA made available that caps you at 10 hours of play. What I have experienced is less than impressive. Even with my deep reservations about the game, the response on the Internet to Andromeda is a bit... heavy handed, to say the least. Andromeda is, at worst, mediocre.

There are multiple reasons for the viciousness of the response. Some of it is from slimeballs waving the #gamergate banner and others who are still so salty over Mass Effect 3's ending that they have yet to put away their knives for BioWare. Other articles can focus on those.