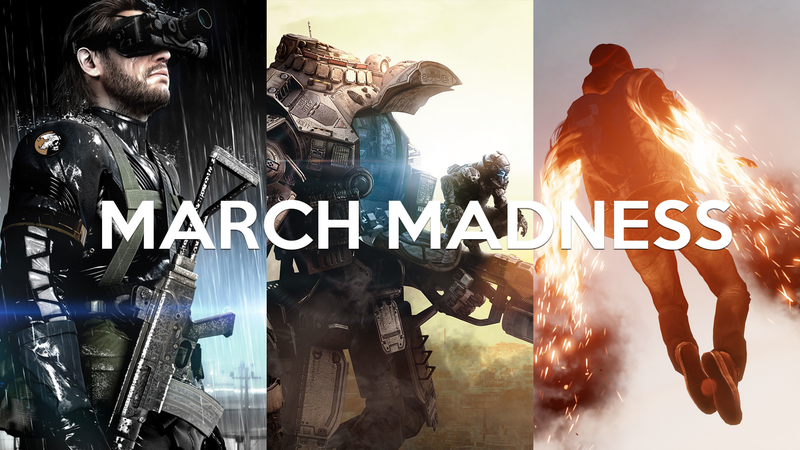 March is a big month, with heavy hitters like Titanfall, MGSV: Ground Zeroes and Infamous: Second Son all coming. There's more than that though, maybe even a bit too much. These are the games you should keep on your radar this month.
Titanfall - March 11 (Xbox One, PC), March 25 (Xbox 360)
Respawn Entertainment's mechs-and-jetpacks shooter is releasing tomorrow. It's the game Xbox One owners will want to pick up, and Kotaku has been covering it plenty. Microsoft even increased the Xbox One controller's sensitivity in response to feedback on this game alone. If that doesn't tell you to keep Titanfall on your radar, I don't know what will.