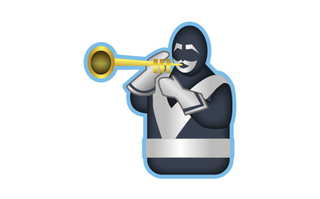 Bienvenido al Foro Abierto, organizada por el blog, HEU de Kotaku. Entra a la discusión del tema, o comentar sobre cualquier cosa. Siéntase libre de visitar los otros artículos en HEU, AniHEU y HEUClassic. ¿Esta es la primera vez en TAY? A continuación, echa un vistazo a este HEUTorial!

Buenas tardes, señoras y señoritas. Aquí está el DJ Héctor Bonifacio Echeverría Cervantes de la Cruz Arroyo Rojas. Ésta es la radio Quetzalcóatl, la estación donde el rock vive y no muere. Vamos a escuchar un par de temas de Queens of the Stone Age. Primero vamos a escuchar First it Giveth. ¡Qué música impresionante, temible y verdaderamente ahora van a ver, a ver, a ver, aquí va, aquí va...!
(H/T Buzzfeed)

¡HABLEN ENTRE USTEDES!