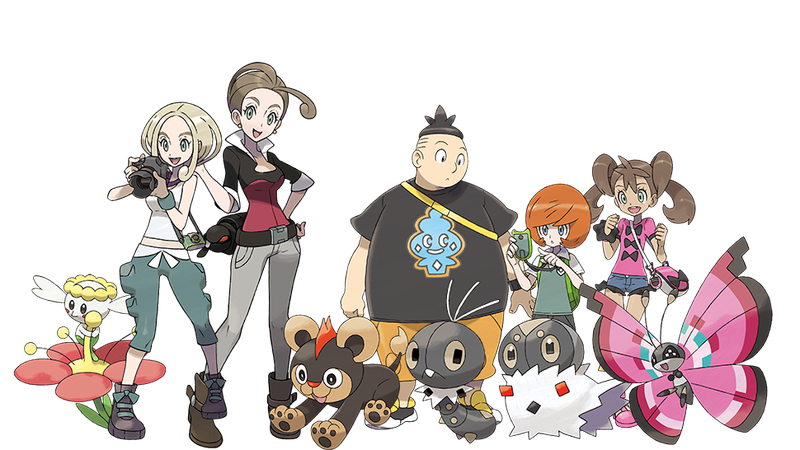 I'm a loyal person, as much in real life as in games. I play with the first characters I get, even if multiple parties are available. I never switch them out. I build rapport with them. I build love for them. It almost becomes a fault or a practice in stubbornness. (I'm also a unbelievably stubborn person.)
For the last week, I have been playing two games exclusively: Pokemon X and Spirit Stones. I'm going to assume you already know what Pokemon is, so I'll describe Spirit Stones a bit: copious amounts of fan service.
Oh yeah, it's a RPG TCG puzzle game too.
Mike actually had this as one of his mobile apps of the week last week, which is why I picked it up. I can stand fan service if there is a reason. I'm not sure there is a reason in Spirit Stones, other than downloads, but it doesn't change the fact that I'm addicted to this game. With most free-to-play games (with in-app purchases), there is a set amount of time you can play before paying becomes an option to continue. I never pay for things in games, so I'm content to wait a half hour or so to recharge energy.