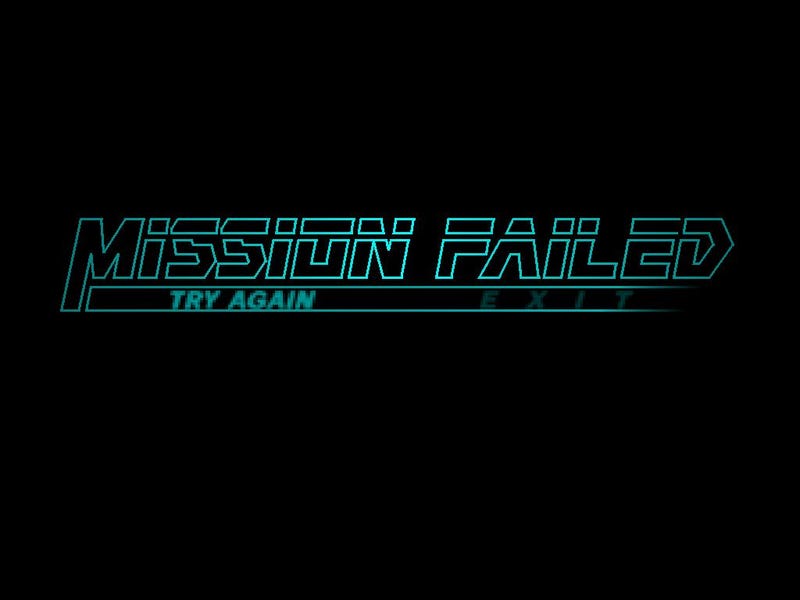 I usually reserve this space on TAY for informative news articles and opinion pieces, all of which I pour a great deal of professionalism and love into, but today I'm just grumpy and sleep-deprived, so let's talk about region restrictions... And how they damn near almost ruined my life forever for a day.
I recently turned 21, and please hold your applause. It was mostly uneventful due to my rather lonesome lifestyle. I'm an introvert in many ways, a stark contrast to the me of 2008. Time has a funny way of eroding your spirit and morphing your very being, and it's because of this that I spend a great deal of my time and money on games.
For my 21st it was mostly me and my girlfriend celebrating it low-key style with a cheapo dinner and a night of games. Being the woman she is, I can't stop her from reading my mind and on this particular day she had used that skill to knock my 21st birthday present out of the park. She had handed me a package of approximate PS3 game height and width but of unusual depth. I tore open the gift wrapping to find a copy of the Metal Gear Solid Legacy Collection staring me in the face.
And I damn near EXPLODED with gratitude. HOLY FUCK DARLING HOW DID YOU GET THIS?
She explained to me that she had bought it months prior and had got it right before a price hike. She'd heard me mention it maybe twice before over a year ago but I'd never gotten round to treating myself.
(My abundance of Metal Gear articles may lead you to believe I'm somewhat a fan. And you'd be correct.)