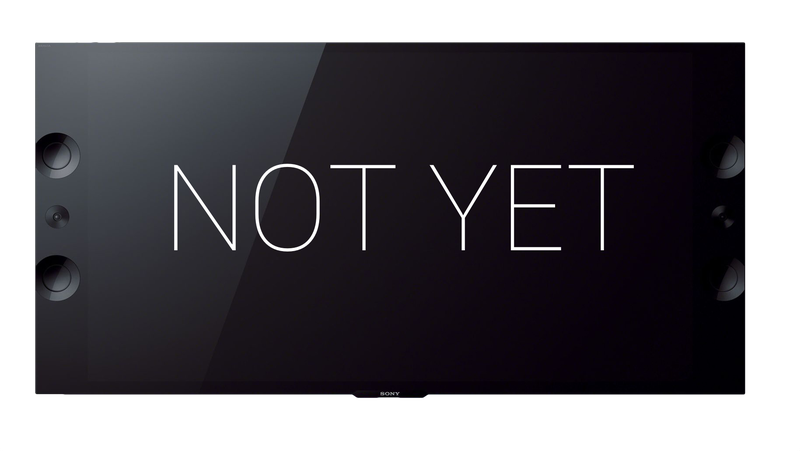 Lately it seems as though there's increased talk about 4K gaming, and why not? Monitors and TVs are getting cheaper and cheaper, graphics cards are getting more powerful and home consoles are more powerful than ever. If you're a gamer, it might seem like there are plenty of reasons to take the plunge. In reality, however, 4K's time just hasn't come yet, and is still a good way off.
The Hardware is Still Crazy Expensive
You needn't look any further than either of Mike's recent posts to see how much money you'll be dropping for a PC capable of running 4K games at a respectable frame-rate. We're looking at machines that cost thousands of dollars, and that's without a 4K monitor.