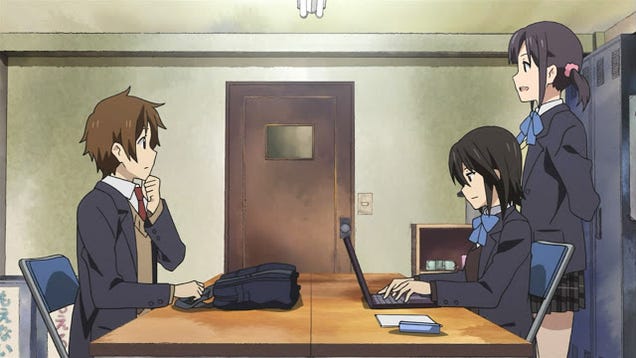 Hello Ani-TAY! I love to organize what anime I'm watching along with my ratings for each show, and I thought it would be cool to create a club for all of us Ani-TAYers share with each other what we're currently up to. I enjoy using myanimelist.net to do this, so I've made a club just for TAYers, come on out and join the club!
Note, if we have anyone who would like to be one of the admin for this club please let me know and feel free.
Other good Ani-TAY related links:
The Ani-TAY review spreadsheet.