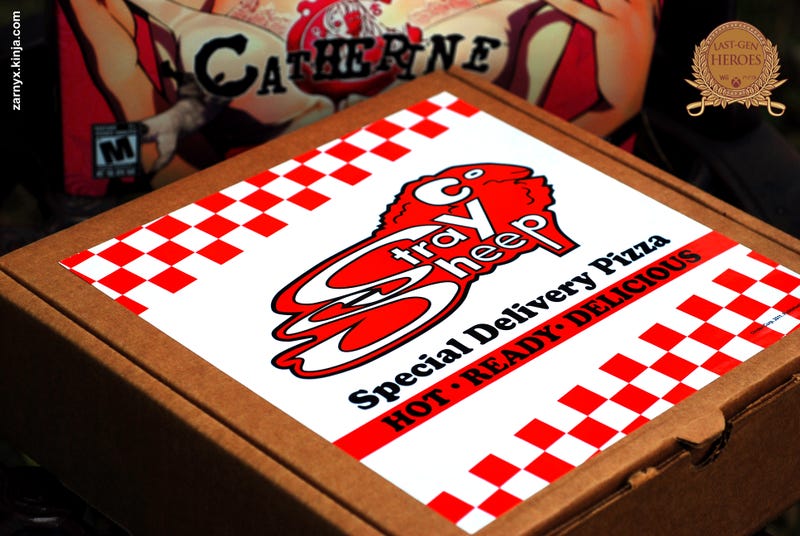 I had seen this man before. An attractive, tired looking sort of fellow with his scruffy excuse for a beard. He had tussled hair and the rings around his eyes indicated he had not been sleeping very well. Perhaps he's been having nightmares. His expression is one of utter concern. It's as though he's gotten news he's none too keen on. Drinking every night at a mostly empty nightclub, he talked about problems of the heart. Ah yes, this guy. How could I forget him? He reminded me of myself.
There's a reason why some of us choose to drown our sorrows in a good, revenge, somber song about love gone wrong. There's always a quiet reflection there - in lyrics that speak volumes for all those emotions you could not quite convey other than through tears - and if you're the one with the broken heart, you can take comfort in those words.
But what if you're the one doing the breaking?
Atlus' 2011 game Catherine introduced an interesting "villain" in Vincent; and one of the best, dare I say, Last-Gen "Villains" I've encountered. For myself, it was somewhere on the third or fourth floor on the sixth night of a particularly hellish nightmare, that I did not have the solution to save Vincent on his climb for redemption. Thus, I never finished the game. But what Atlus did with Catherine was paint a picture that could force us to think on the often unsavoury aspects of human nature and to perhaps even admit our shortcomings.