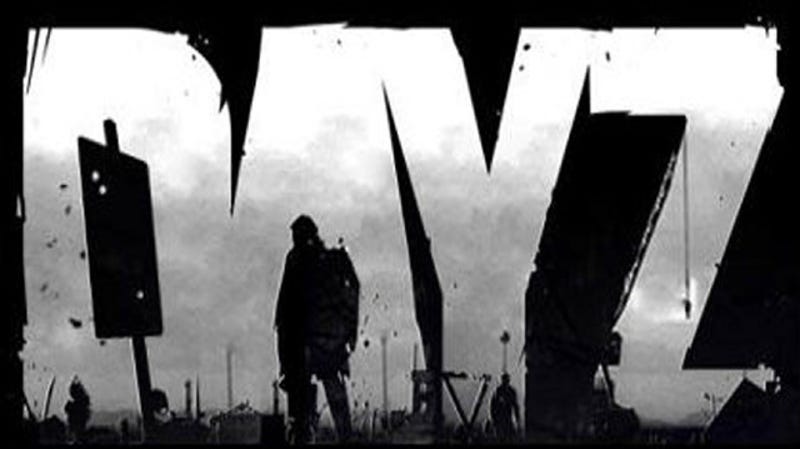 Games and movies have made the zombie a superstar enemy. The human-like creature that's okay to kill because, well, they're already dead… and also they're soulless bringers of apocalyptic doom. Between zombies and Nazis it's hard to say what people like killing in games and movies more… I certainly enjoy a little of both. In truth, I love what the zombie has become and hate what has manifested in us.
My first encounter with a zombie was watching the original Dawn of the Dead. Since then zombies have been embedded in my mind as the perfect villain. They're human, so you can take out all of your pent up frustrations… but they're not human, they're insanely motivated death machines who can't be saved, so you don't have to feel the slightest remorse for splattering their brains all over the floor. They're perfect, but zombies have become so popular and so much the standard that everyone has their own design and vision of what zombies should be. Even more so people have their own designs and visions for what zombie games should be. Nobody is right or wrong, but we've grown picky.
DayZ has seen a lot of press, especially of late because of the standalone alpha launch, and I've read a lot of good things and a lot of bad things. Outside of bugs, glitches, and network issues that will be ironed out I've noticed a lot of complaints towards its pacing and design. Many people call it "Hiking Simulator 2013" or "the zombie game with no zombies" (which, in all honesty, those are pretty accurate and hilarious), but for me it's exactly what I wanted. When I was growing up I was told only stupid people get bored, and while that's a harsh sentiment it holds a lot of truth. Now, hold on. Before anyone gets all uppity thinking I'm saying "if you think DayZ is boring, then you're stupid", I'm not, I'll explain.