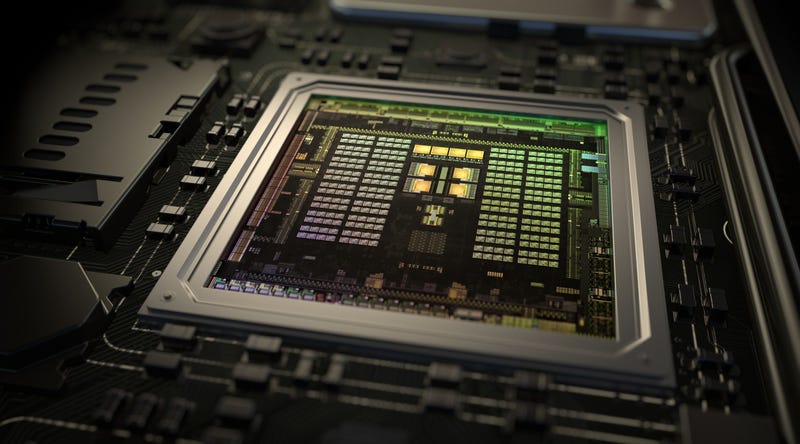 It's nearly 4:30 in the morning where I'm at, but I couldn't wait until I got up to write this so I'll try and keep it short, but informative. Just so we're clear, this is not a rumor. Rather, someone pointed me to a Reddit post that worked out all the technical information in response to the recent rumor that the Nintendo Switch was actually using a custom Tegra X1 Maxwell chip due to rushing the system to market.
As said, the Tegra X1 used in the NVIDIA Shield last year ran on the Maxwell architecture which precceeded NVIDIA's current Pascal architecture. Maxwell by its very nature is weaker than Pascal, and when shrunk down to a mobile processing unit isn't as powerful as its PC counterparts or AMD console cousins. The same can be said of Pascal, but Pascal is newer and thus stronger than Maxwell. So why did the recent rumor suggest that Nintendo was using Maxwell? Supposedly it was because the Wii U was dying and Nintendo wanted to replace it as soon as possible, prompting them to rush the Switch to market using a custom Tegra X1 chip. It also argued that the Switch would be far more expensive with a newer chip inside it, and thus Nintendo would opt for the cheaper Maxwell chip and since they've never been ones to compete in the graphics arms race it was an acceptable trade-off.
But this, apparently, couldn't be further from the truth. Here is the Reddit post that I was directed to, it's lengthy so read it on your own time. I'll try to summarize it in my own way so that you can understand.