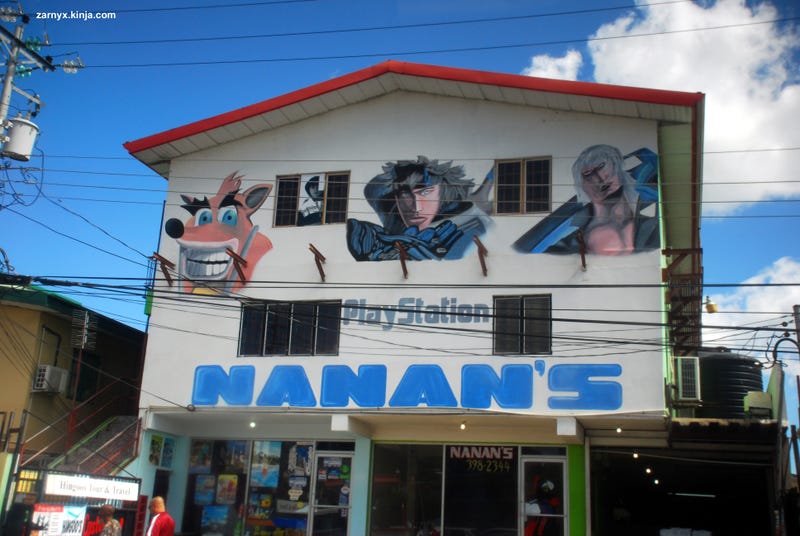 With its ice-cream coloured houses, congested highways and local roads, higher food prices, the scattered produce with all manners of tropical fruit, and live animal stands for your fresh goat's meat lining the country roads; there are many ways in which life in Trinidad has remained the same but in so many ways, it has changed significantly. The changes are glaring and evolving with every new visit and I think my sister said it best when she remarked that it's as viewing the country with a different pair of eyes every single time.
I always loved the pastels on the houses. "Ice-cream coloured houses, " my sister would muse. It is probably more uncommon in having a plain vanilla house. I sometimes liken the houses to the colourful personality and general friendliness of Trinidad's culture and its people.
I've been far removed from the country of my birth for quite the while. Visiting only for weddings and funerals; the weddings are just about exhausted among our circle of friends and so our trips back to the island these days means that there's one member of my family that I have to say farewell to. These trips are always tiresome as they're usually unexpected and rushed. This time I went in with a new perspective being a little bit older and a little bit wiser.
My 'new' pair of eyes allowed me to see a lot: my uncle and aunts growing older and looking great albeit a bit more tired, and an entirely new generation up and coming with my cousins having children of their own. I am stuck somewhere in the middle. But it was during this time, I paid attention to something in particular: how the younger and older generations interact with games in Trinidad.
My childhood was spent with a Commodore 64 and an atari. My siblings and I marveled at our dirty coloured C64 machine in all its wonder. We loved squishing (and saving!) the little guys in Choplifter, collecting the root beers in Pac Man Jr. and jumping across those tricky rocks in The Last Ninja.