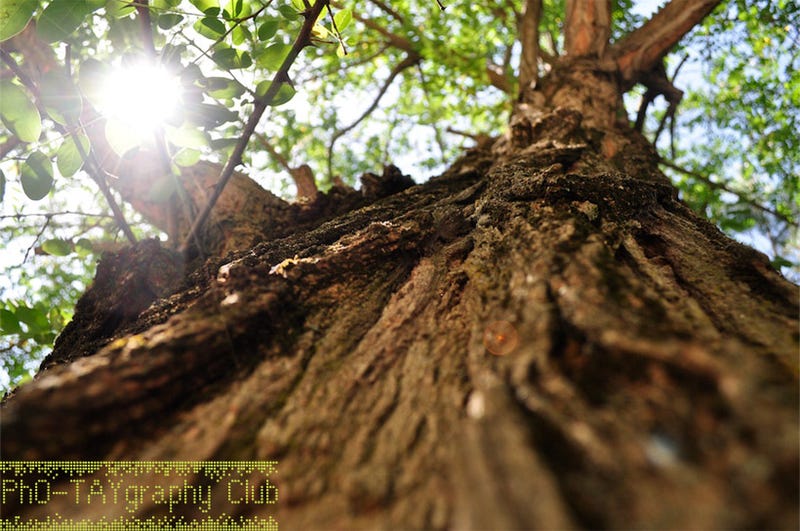 Hello everyone to The Results, you guys voted, I checked the answers, everything is cooked and ready for our next session of the club. So let's analyze each poll and set things straight. Special thanks to BattleBorn, Walfisch, DamsonRhee, e1salvador, kuponut and RadioSilence for their suggestions. Oh and Zarnyx, thanks for sharing with O-Deck!

First (Real) Question: How often do you want PhO-TAYgraphy Club to be posted?
So the clear consensus is that we will have a photo club twice per month, and as Damson suggested (and a lot of you agreed) we will have one themed session and one without a theme. For the one that voted for Thrice, i don't know if you did it because you wanted it to be that way or because I used the word Thrice, but you just won this, make good use of this gem.

Second Question. Which day of the week do you want PhO-TAYgraphy Club to be posted?
By the moment I wrote this there was a three-way tie between Tuesday, Wednesday and Thursday, and I'm still in a nutshell to which day it'll be, I like Tuesdays because they are not monday, and Thursdays are also cool but they are way too far into the week, and Wednesdays are so in between, ugh... I guess it could be any of these days right? so, on the Blip of the weekend before I will announce which of these three days is when the session will take place.

Third Question. Do you want the club to have themed sessions?
Simple question, and simple answer, so we'll have those themed sessions that will change every time a new session comes up.

Fourth Question. Themes... which one do you prefer to be our next session theme?
And finally the last poll, we are going for the next theme with Nature, so go outside and take pictures of objects that cannot move, or some others that can move, so yeah wild animals, trees, flowers, rain, grass, almost anything that you can find out of your four walls can be part of this theme.