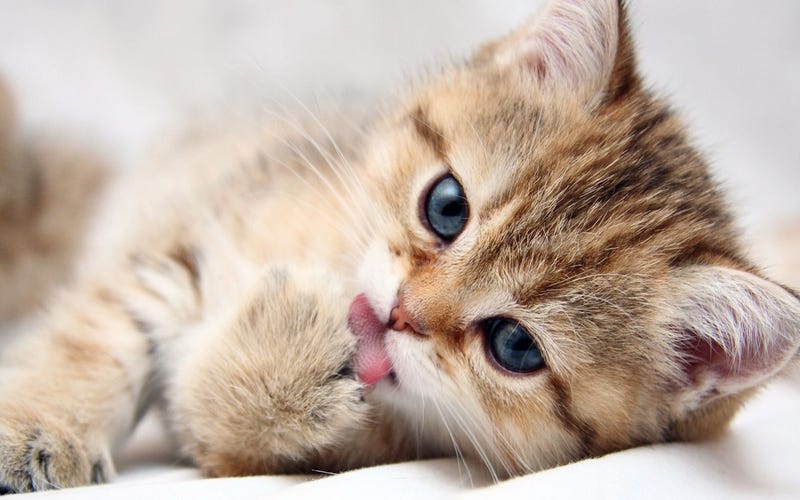 Ho boy. You see that kitten? That means it's time for another friendly PSA here on the TAY.
Todays topic is all about getting featured on the Kotaku front page and in the daily round up. Now, do you have to write articles that will appeal to the masses? No. Absolutely not. In fact here at the TAY I'm glad to say we have a mixed bag of widely accessible content and some that is more fined tuned to us as a community.
But let's say you wanted to try and get your work featured. Views aren't everything, but they can certainly help you get some serious exposure if you're attempting to get noticed. Plus, it's just kinda nice when lots of people read the words you took the time to type up for free. I'm not trying to make this sound like work, and I'm certainly not saying we need more quality articles on TAY. Far from it. I'm just here to give you some tips on HOW to get featured, should you want to try.
Cover something Kotaku hasn't
Chances are your review of that AAA console game isn't going to be featured as its own article on the Kotaku front page. It may be mentioned at the end of a Kotaku Review or in a round up, but if you really want to get your own audience you need to post something Kotaku hasn't. For example - Kotaku did not cover Inazuma Eleven, thus Zarnyx got a full feature of her review on the game. This doesn't just apply to reviews either. Try to pick a topic the main site hasn't hit upon to capture the interest of the Kotaku writers.