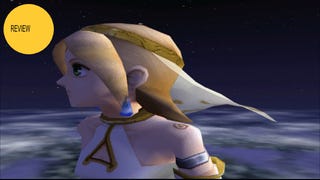 In a parallel universe, where Sega is still in the console business, we would've gotten this re-release earlier. But we still would've gotten the same game.
2014 is already 3 months old, yet we already saw a number of impact full events unfolding in this short period: Star Wars: The Old Republic reaching 10 million subscribers, the leaked trailer for Half-Life 3, Daisenryaku Perfect: Ruler of the Battlefield winning best game award at GDC and MySpace purchasing Oculus Rift for $580 million, just to name a few.
As far as gaming releases are concerned, there is one game that definitely stands out: Skies of Arcadia HD.