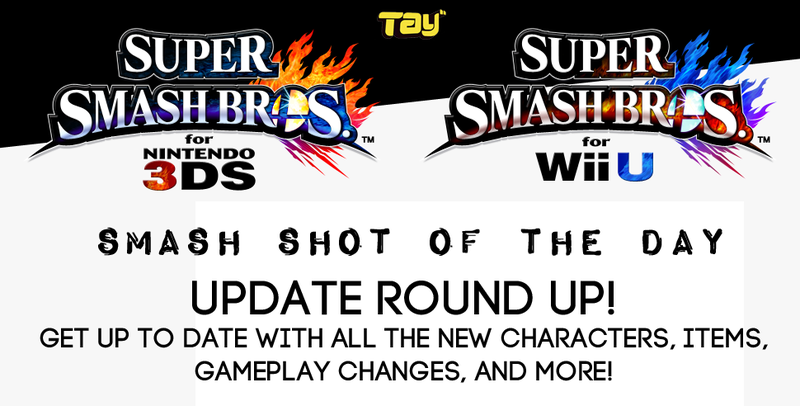 It's no secret that the lot of us on Kotaku and TAY are huge Smash Bros. fans. As we eagerly await the game to touch down, we get updates via Sakurai on the official Smash website as well as Miiverse posts. Smash Shot of the Day was started by GiantBoyDetective as a means to quell the thirst for new details that trickle every so often.
The last Smash Shot of the Day that was covered on 1/23/14...That was quite a while ago! Hopefully we can get back on track and keep the updates coming in daily after this recap.

Without further delay, let's begin!