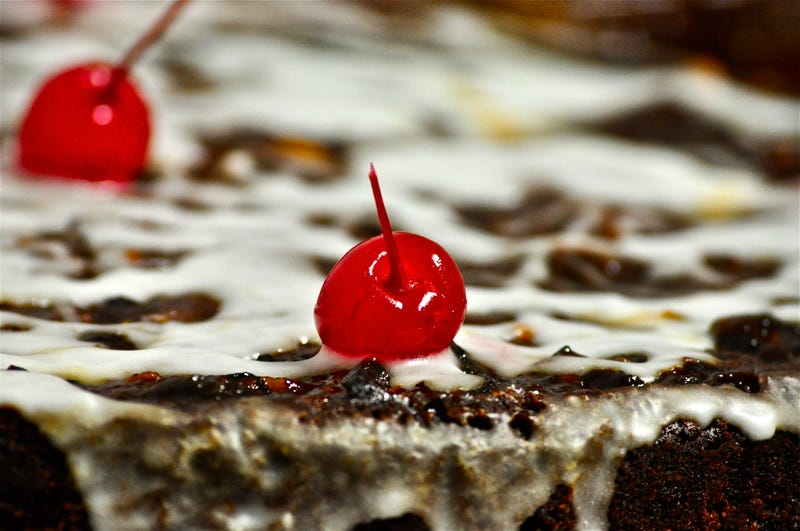 Last time I wrote one of these, everything was different, I was fending off scorching heat, battling a super slow ISP and working around scheduled power outages, amongst many other issues. Yes up until three days ago I was in Venezuela.
[Oh yes and obviously dealing with the odd server hiccup]
And you know in any other occasion I'd be sad for not being back in my hometown for the festivities, all the food, the family, the long journeys to do something we rarely do on any other time of the year. But not this year! This year we are going to have a huge meet up here in good ol' S. Florida! Come on William, let's get this party started!
For a gathering of such proportions we had to prepare a feast... oh yes, this is certainly one of those SnackTAYkus. So come on gather ye! As I try to beat Zarnyx and her lame stories of a Caribbean Island, in my celebration of stories and food, it is time for the last SnackTAYku International Versus of the year!

Are you ready?