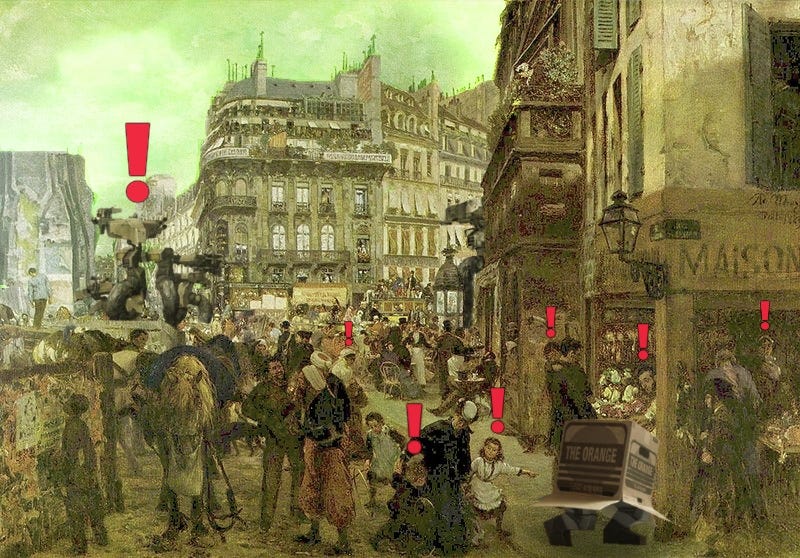 Hello everyone, and welcome to today's Open Forum! Today, we have another submission from kaploy9. Make sure you congratulate him for not one, but two awesome photoshop submissions!
Well, E3 is officially in full swing. What's everyone think so far? What are you liking? What aren't you liking? Are you even watching at all?
Share all of that and more in the comments below. In the meanwhile, I'll be drooling over this:
The 8 bit animations. So hilarious!
If you'd like to enter the contest, please submit all your entries to this link for a chance to be the featured image for the Open Forum. We're always looking for new header images.