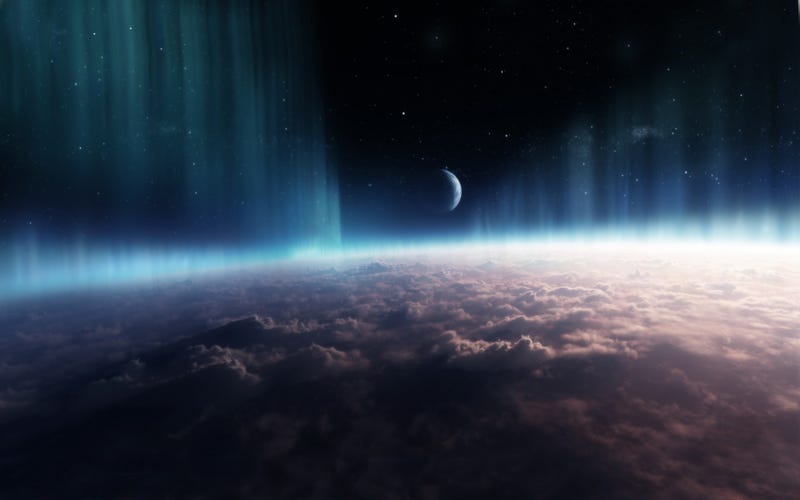 Hello and welcome back to the Wednesday edition of the TAY Time Chat where we talk about stuff! And also things!

How's it going TAY? Whatcha been up to lately? Tell me about some stuff you've been doing lately or share a weird thing that happened to you recently!
News and Stuff
Today on TAY
Songs of the Day
Native Blood by Testament
Open Letter by The Amity Affliction
Just Like You by Celldweller
Light is Green from the Halo 5: Guardians OST

It's Raining Somewhere Else (Undertale) cover by insaneintherainmusic
Done here? Go read some more stuffz on TAY and TAYClassic, check out the Open Forum or come hang out in our Discord Chatroom!