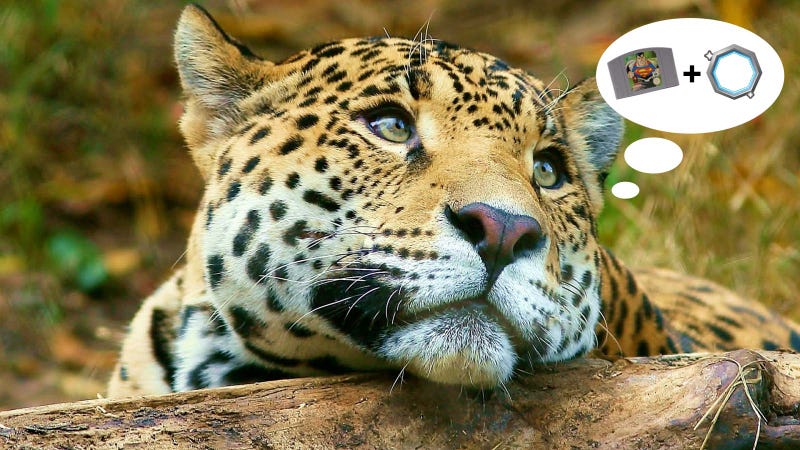 Bonsoir! people of the night! and Bonjour to the people on the other side of the world!
Welcome to the Graveyard Shift!
No this is not a mistake, I am filling in for Neryl, who couldn't fill for JB since she's on a trip going somewhere fantastic! (I have no idea where she's at =/) I could say I am on a caretaker role for The Girlie Sho.... er-mm I mean The Graveyard Shift! I am your new grave keeper for the Tuesday shift, the ever charming and wonderful Nach, creator of amazing posts like.... like... umm TAY Time Chat and... The Triple SnackTAYku... Yeah that's right Nach will be taking care of the TAYveyard every Tuesday night, unless I get bit by a kid!