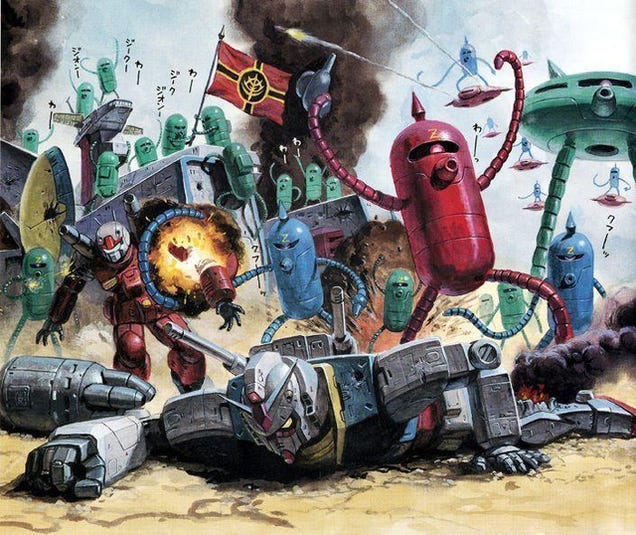 But first some Graveyard digs...
Or create your own post or blips on TAYclassic mangs!
Hey there, and welcome to a vanilla edition of the GS (that really cough on huh?). What so vanilla, you dare ask! Its the lack of any real topic or toppings like on a scoop of vanilla. But of course being winter in the norther hemisphere due to Earth's tilted axis, ice cream is not comforting...ITS HOT COCO TIME! :D
While that happens, feel free to share about the ways you treat yourself in these cold times. Or if you live somewhere hot, how much the lack of seasons can drive you nuts. Either way, feel free to share about your awesome or unfortunate lack of treats this monday has brought you. Or indulge us with your glorious game achievement, and moe stuff...so Talk Amongst Yourselves!
Did you already get yours before theirs? Hmmm very naughty...
TuTtorial! For those wondering WHY NO ONE COMMENTS ON MAH ARTICLE!
The Graveyard shift is not responsible for your late night procrastination, worrying about your finals , that last paper, nervous breakdowns, and tears of joy when you pass!