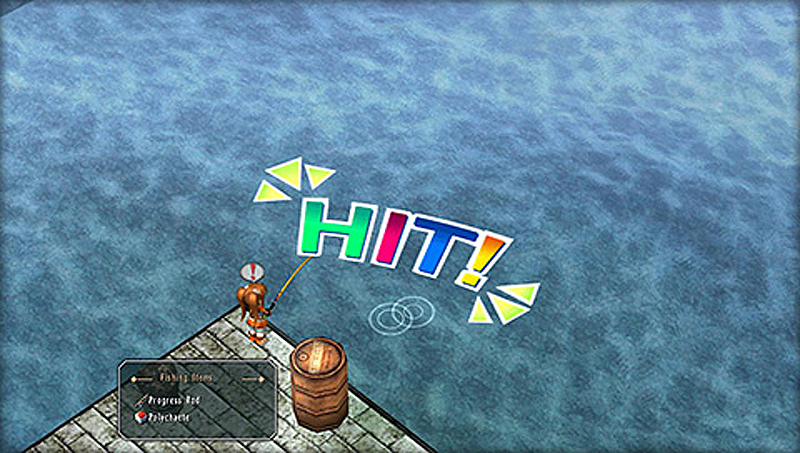 Whenever I wander into houses or businesses in The Legend of Heroes: Trails in the Sky SC, I marvel at a specific detail—the chests which are perched on cluttered, or organized shelves. They're parts of the scenery of an enriched world, in which sprites' homes feel lived-in and cozy. These chests are also out of reach, and therefore immune to my ingrained gaming thieving compulsions. I love the little things this JRPG does.
I haven't been having the easiest time with Trails in the Sky SC as it takes a while to get going, which isn't that big a deal after a 4 year long cliffhanger. I admit too, that I wasn't particularly moved by main protagonists Estelle's and Joshua's relationship in the first game, which has become more of the focus for SC. I'm in it for the political implications to the story, as well as the shadowy-evil society's motives, and less for the emotional well-being of Estelle.
Thankfully, no matter what I was seeking in all the narrative elements and resolutions, after the 40 hours I've invested thus far, SC balances it all and has been enjoyable.
The combat is challenging but rarely frustrating despite multiple resets, thanks to hordes of enemies, and status effect handicaps that can overwhelm. The characters are likable individuals. NPCs don't feel meaningless, as many of their lives are wrapped up in the events of the game, and their dialogues change to reflect their worries or contentment. They're not static entities, with life stories that aren't tied to anything mandatory to the game's overall plot. Instead, they exist solely as believable people in a story that goes far to include these little details which help make the game a huge, alive experience. And even when the love story may try to beat me over the head with how conflicted Estelle is, the maturity level at which the script is often delivered forgives some of it—something the Trails series handles well.