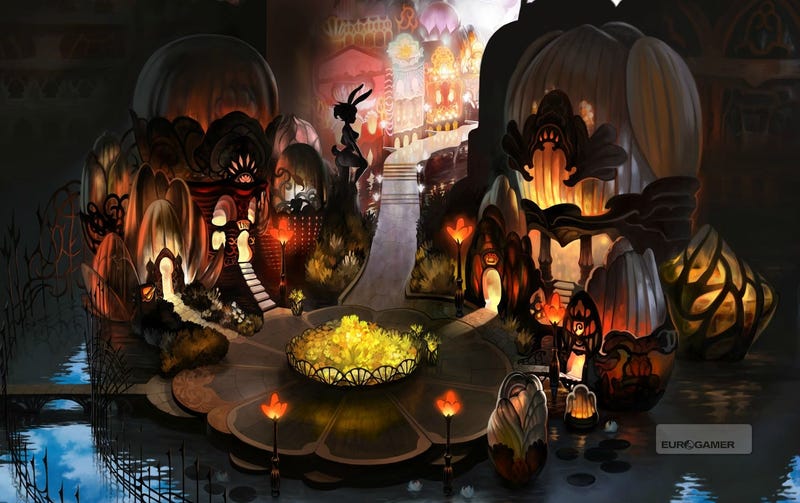 We've all been there. A new game is in our hands or downloading on a screen. And we feel that excitement. That wonder. That hope.
Then we proceed to play the hell out of that game.
Then something else happens.
It may take a few days, or months, or even years, but we start to notice the flaws. We start picking it apart. We start losing the feeling of fun.
[This is a post about Bravely Default. As such, there will be minor spoilers. I'll try to keep them to a minimum.]
I got Bravely Default the day after it came out. It was a new Square Enix RPG that some were touting as a Final Fantasy in all but name. How could I not own it? How could I not already be playing it?