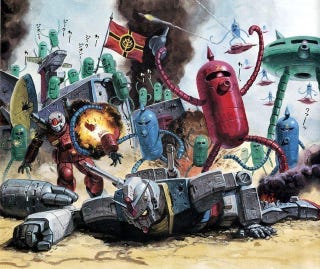 Can't Sleep?! Does the internet have you under is passionate clutches?! Working on your final project?! Working?! Or did the day just get rolling on your side of the globe? Well this is for you, the late night/early birds/ future warriors!
The weekend is at hand! And guess what? This is when Graveyard shuts down, and you get to go out or something. But I know what you are thinking...'who cares!' Well I kinda do...
Especially since this whole set up started with one goal in mind almost a month ago. To fill in the dead space that the Kinja redesign brought to these parts. Not many folks were writing or sharing stories, and there are those who have been spontaneous enough to share with us their experiences; be it with cosplaying, going to conventions, family, and life.