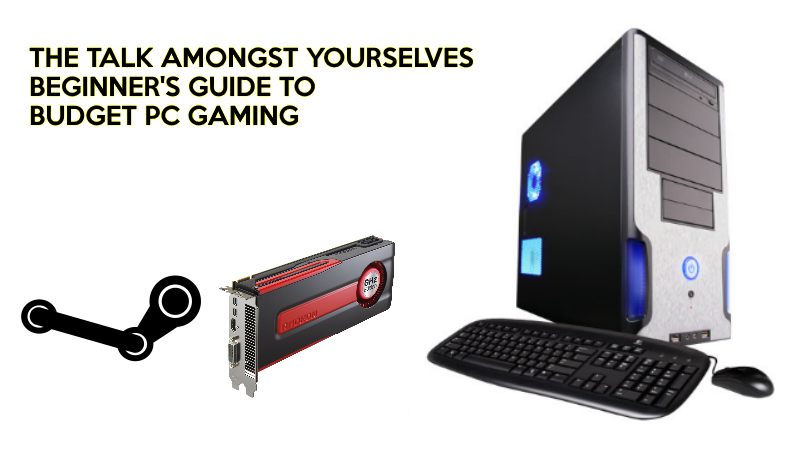 Gaming on PC can be expensive, as the upfront cost is rather high and upgrades can be equally as taxing on your wallet. While my other guide told you how to build the machines, there are ways to game on PC that makes it much cheaper, which this guide is here for. Welcome to my Beginner's Guide to Budget PC Gaming.

*Up to date as of 9/13/16. Added forums, updated with GPU changes, changed #3 to an i5 Rig from a xeon hexacore*
---
Before you check this out, if you're new to the PC gaming hardware world, check out my guide to PC gaming hardware.