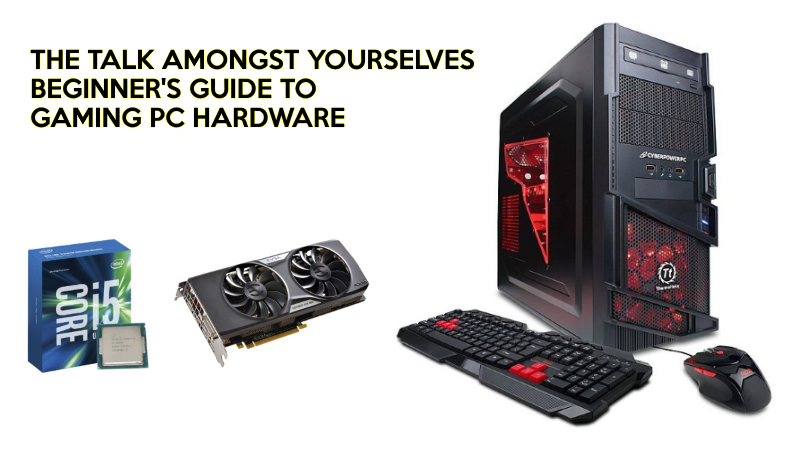 If you're not tech savvy or saw the massive amounts of information about PC gaming, it can be rather intimidating in comparison to consoles as it's more technical than and has a higher upfront cost. As we get further in this generation though, PCs are proving to be a great option for gaming with better performance, indie games, and a massive backlog. Need some help jumping into the world of PC gaming? Welcome to the Talk Amongst Yourselves' Beginner Guide to Gaming PC Hardware.

*Up to date as of 9/14/16. From original, I updated tier 1 with 8300 & added new GPUs for others. Merged tier 3 & 4 into 1.*
---
If you're on a budget, I'd recommend checking out my Budget gaming guide to squeeze all the performance you can get out of your dollar.