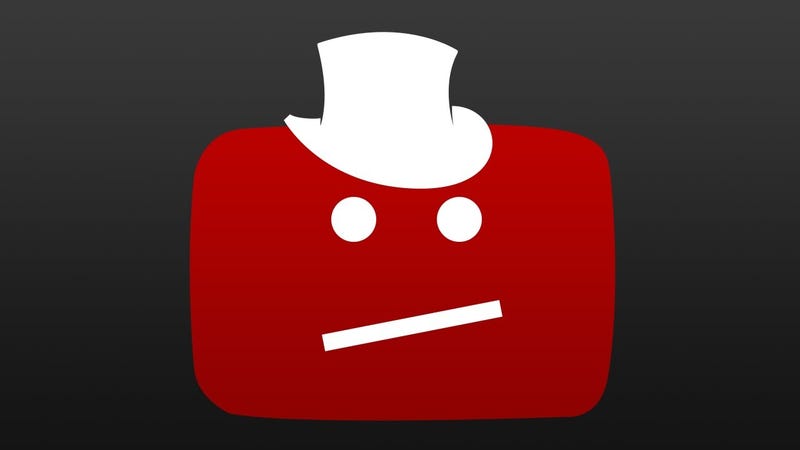 In a brilliant display of business practice, FUN Creators, the studio behind Guise of the Wolf, which has been, for the most part, universally panned, have filed a copyright strike against TotalBiscuit for his not-so-glowing review of the game. TotalBiscuit himself addressed the issue on his Twitter account, once FUN Creators denied making the claim against his videos.
Since then, FUN Creators have stuck back, on Twitter, stating that the email shown by TotalBiscuit was photoshopped and have went so far as to say they are being blackmailed. Thus they have urged their follows, and others, whom may have visited their Twitter page, to believe them, while adding a tweet, with video proof, showing that the email does indeed seem legitimate.
However, this is not the first time TotalBiscuit has found himself in hot water with developers for his 'WTF is...' series. Previously, a copyright claim was filed against him by Wild Games Studio, the developers behind Day One: Garry's Incident, after allowing him to evaluate their game. The developers later retracted their claim, after an internet poop-storm, stating that 'monetizing wasn't mentioned in our communications and it was an error on our part to not have clarified the issue.