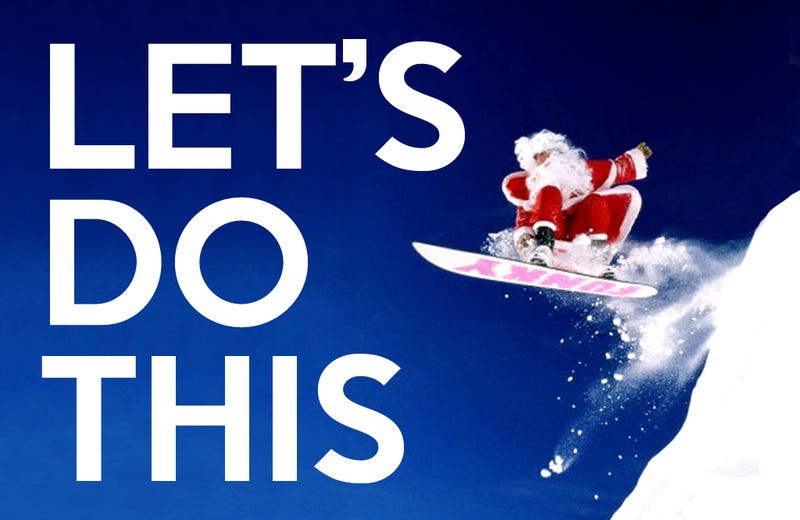 You there! Do you like presents? Of course you do.
Well most of you are probably unaware, I managed to cobble together a decent Secret Santa last year on the now retired SpeakUp forum. This year we have much more of a community and I'm willing to test the waters this holiday season (with the help of my trusty companion Zarnyx).
So. Here's what I need from you. There will be two groups of Secret Santas - those who are only using Steam and those who are sending physical gifts in the mail. There will be a $20 spending limit. Meaning you cannot spend more than $20. If you are interested please do the following.
1. Tell me in the comments below and I'll add you to the list. Please tell me if you're in the Steam or Mail group.
2. Email me your steam handle or your name and home address. I promise I will only give your name and address to your secret santa. Send emails to ben@classrealm.com.
3. Create a personalized Gift Guide and post it to your personal blog with the tag TAYSanta. Here is mine if you need an example. Try to include: