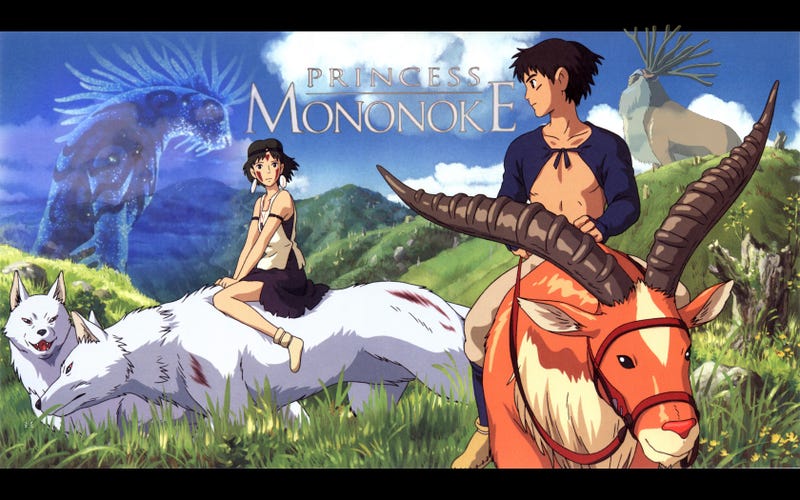 Whether it's a tattoo, a partner, a report card, or anything really, there's nothing that fails to elicit panic when you try to show it to your parents. You worry if they'll enjoy it, or if they'll think less of you for liking it. Fear of judgment and shame can forge strong prison bars inside hearts and minds.
My parents have never quite understood my enjoyment of anime and manga, or anything fantasy-related. They tolerated it, and I think my mom was fine with me doing something with friends that wasn't drugs, but when it came to anything involving ki blasts, gravity-defying hair the color of candy, and monks with swords of light plasma, it went right over their heads.
Not their faults, really. They grew up behind the Iron Curtain—most modern pop culture has roots in a time they have very little knowledge of (except for music: my mom digs The Beatles and The Rolling Stones). My family was never really well-off enough to have video game consoles, and there wasn't a computer in the house until my sisters were starting high school. My siblings and I are all nerds to some extent, but while my eldest sister and I share a love of board gaming, Star Wars and Doctor Who, I'm the only person in the family that's watched DBZ, let alone attended an anime con or cosplayed.
My dad always said he thought "cartoons" were just for kids.

I'm sure that sounds familiar to most of you.
Through high school and most of college, I just ignored him. But right around my senior year, when I started attending cons more and more, it got to me. Sure, at ACen I saw young kids, but I also saw their parents in InuYasha cosplay; I saw panelists, voice actors, people around my parents' ages, all clearly loving the energy, the creativity, the material.