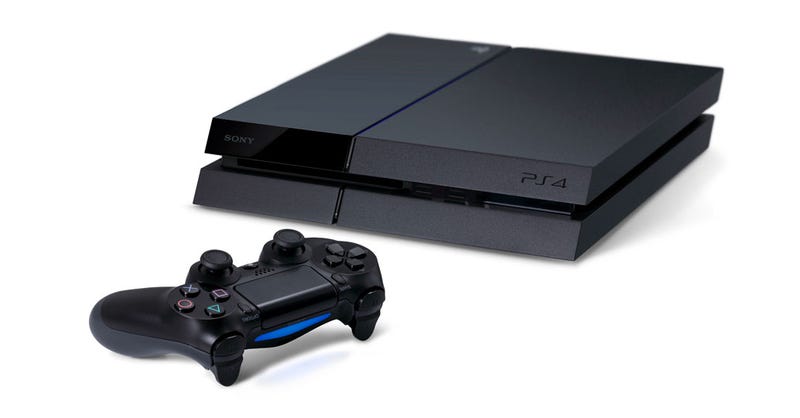 Our friends across the pond may have had to wait a few months to get the PlayStation 4, but Sony sweetened the deal by adding a few titles we don't get. The good news is you can get these games right now, ahead of Japan's PS4 launch this week, and I'm going to show you how.
Updated 2/22/14: Added high-res screens to replace the iPhone photos used before.
What You'll Need
A PS4 (Obviously)
A Japanese PSN account
Japanese PSN cards or a Japanese credit card
Signing Up for a Japanese PSN Account on Playstation 4
This will give you a step-by-step walkthrough of how to to set this up.
Next you will be prompted for an address, the first field is post code, just use what I've entered, for the next two fields, start typing in kana and select any autocomplete result.
At this point you'll be prompted in English to activate your account as your primary PS4. Do it, it'll make life easier later on. After that, you'll be prompted to login to Facebook, in Japanese:
The first thing would be to login to the PSN store and store and snag your free three-month membership to PS Plus.
After this point, you can pretty much follow Richard's guide for how to navigate the store, as the interface isn't much different from PS3. If you find a free game you want, just hit the button labeled ダウンロード to add it to your download queue. If you want to buy a game, well, that's a bit more complicated.