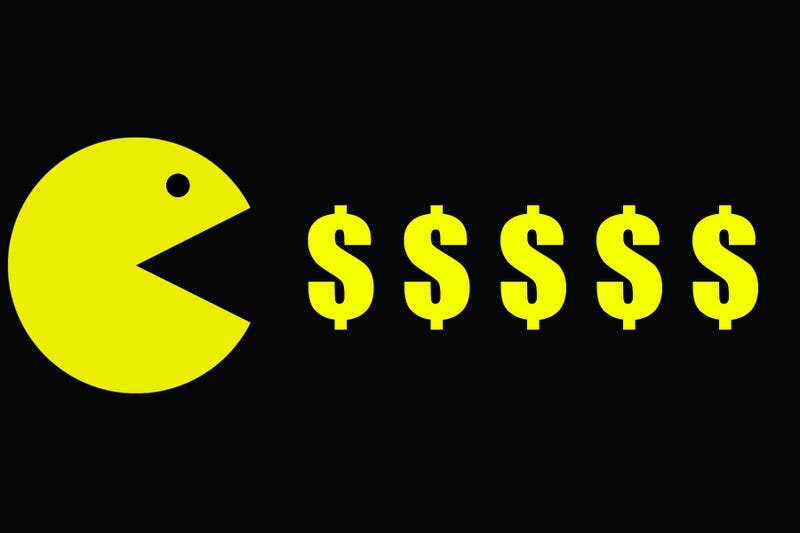 I was thinking, I always do the classic 2014 list of games I've played and finished, but how about the amount of dollars I've spent on gaming this year? It can be very tricky with all the discounts and promotions we get nowadays, 5 bucks here, 10 here, 1.99 over there...
I'm one of those buyers that well, gets more games than what I can actually handle, and many I will never play. So I wanted to make this article about dollarz just to see how much I've spent. I went over my paypal, steam buying history, pcgamesupply history (3ds prepaid cards), Blizzard history and even Riot Games...and I found out that I spent a lot, but actually not as much as I thought.
here is the breakdown...
STEAM
Finished?
Spec Ops The Line
14.99
yes
Valdis Story
14.99
yes
Tomb Raider 2013
6.66
yes
Jets n Gold
6.99
no
Blast Em + Source Code
4.99
no
Broforce
14.99
no
Retro City Rampage
0.99
no
Risk of Rain
3.39
no
Dark Souls II
49.99
yes
Transistor
19.99
yes
XCOM: Complete
18.99
no
Zeno Clash
1.99
yes
Terraria
1.99
_
Crypt of the Necrodancer
14.99
_
Road not Taken
11.99
no
Ziggurat
12.74
yes
Dungeon of the Endless
12.99
no
The Binding of Isaac Rebirth
14.99
no
Heavy Bullets
6.69
no
235.33
Humble Bundles
Humble Indie Bundle X
8.5
_
Humble Roguelike Weekly Sale
6
_
Humble Mozilla Bundle: Powered by asm.js
5
_
Humble Bundle 13
7
_
game that I don't remember
6
_
32.5
_
Blizzard
Heartstone Card Packs
48.93
_
Diablo III Reaper of Souls
59.99
yes
108.92
3DS
Prepaid Cards
173.45
_
3DS Console
214
_
387.45
League of Legends
Riot Points
28
28
PS4
Console
$400
_
Infamous Second Son
22.99
yes
PS+ 3 Months
20
_
Far Cry 4
59.99
in progress
Destiny
40
_
TLOU: Remastered
35
no
Shadow of Mordor (Gift)
_
in progress
Just Dance 2015 (Gift)
_
_
$578
TOTAL
$1,370