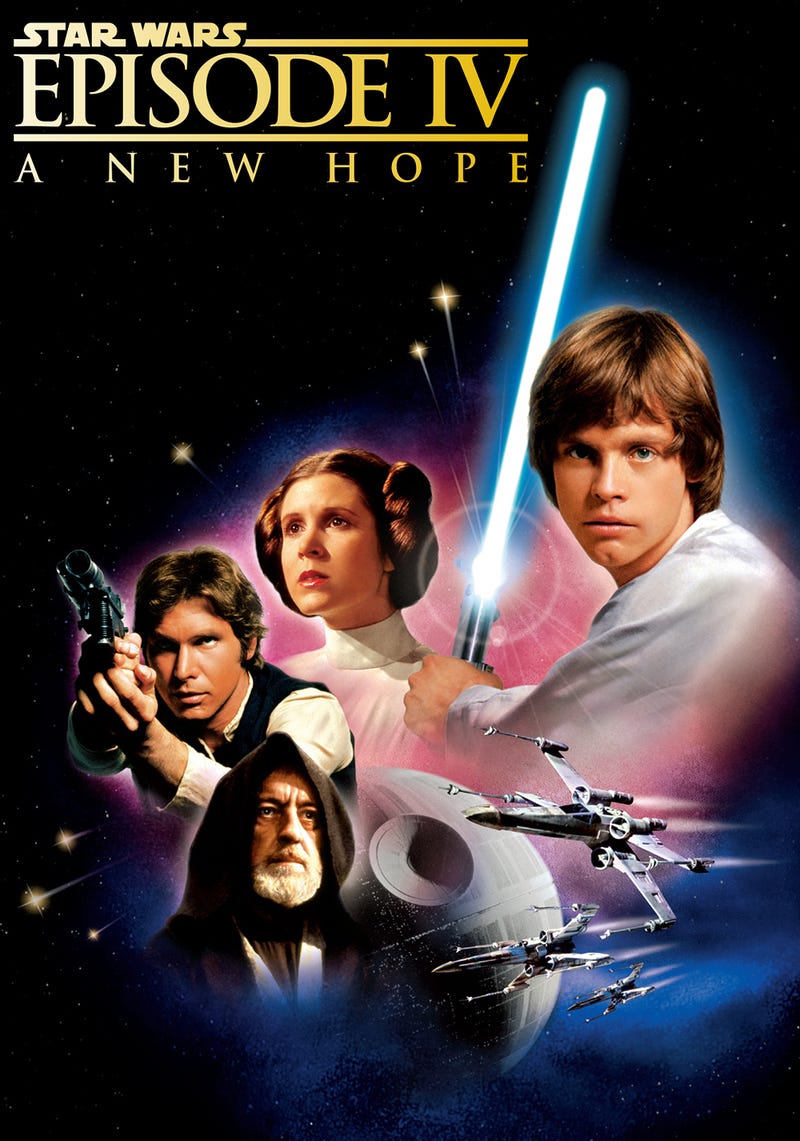 OK OK I'm not going to belabor the points as everything I said from last week still stands. Characters, with the exception of Coulson are pretty bad. And the show is mind numbingly intelligence insulting.
Highlights from this episode
I DROPPED OUT OF HIGH SCHOOL! GET IT!?!? THEY ARE NERDS THAT DONT TALK ENGLISH! LOLOLOL I HAVE WRITTEN A FUNNY JOKE. Ok, personal pet peeve. Goddamn scientists.
Herp Derp. Ultra high tech security. No one notices the girl gibber gabbering away in the middle of the funtimes.
I swear when they showed Ward showing Skye how to disarm someone, I did not think for one moment that that skill that she somehow mastered in 30 seconds would be used during this episode.
The entire time she was chit chatting with Dudebro the scientist I was thinking, Boy! I bet she is really going to join him, what with all that talk about "THAT MOMENT". This show's foreshadowing is as subtle as a brick to the head. You can pretty much tell the whole rest of the episode from the first ten minutes.
Music still sucks. Especially at the end when Ward is watching Skye box I just kept thinking, "after school special".
The Good: I hope to GOD that the non stupidly portrayed scientist (although of course if scientists aren't airheaded chatterboxes, they're evil in some capacity) that (SPOILER) SPOILER
Was pushed into the gravitonium (no points were deducted from the ridiculousness of this premise as it's comic books so, fine)
Ends up coming back as GRAVITY MAN! or something.
OK final thoughts:
It's not as bad as I make it out to be, but it's not very good either. One of the things I think hurt it is being on ABC. It's a "family" channel. I'm not asking for them to be dropping F bombs while clawing lustily at female genitals ala Game of Thrones, but I feel like the PG rating essentially tries to shoehorn The Wolverine into Archie Comics. It's hard (although, as has been proven numerous times so it's not impossible) to make a show that appeals to everyone that doesn't alienate someone. But here I feel like they're trying to hard to appeal to everyone and actually end up alienating everyone instead.
I might still continue watching, but it's getting harder and harder each week to sit down and watch, especially when my netflix queue is beckoning to me, "House of Cards!"