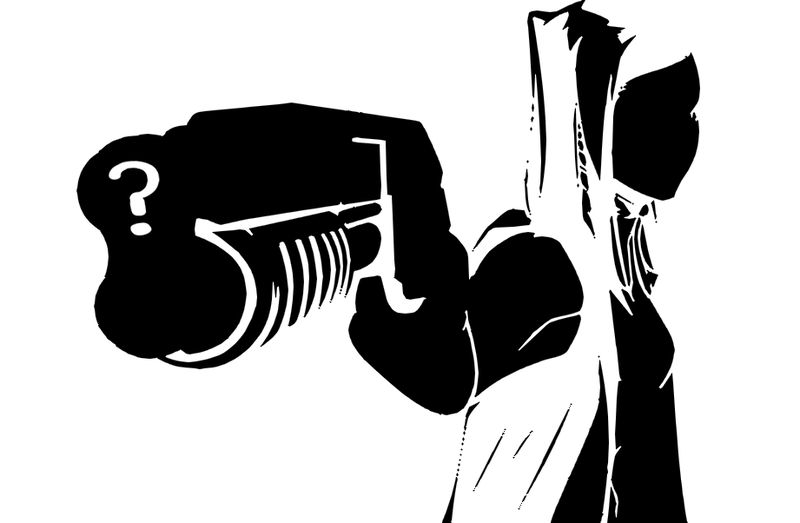 It's finally time for another Ani-Club series. Which is a perfect time to join in if you haven't already done so. We'll be sitting down to watch a new series now and it will shortly be revealed. Cue drum roll please...
A surprise dark horse winner, it's Ergo Proxy! It was closely fought though, it only scraped one more first choice vote and one more vote overall than Bakemonogatari which it had tied with for a while. And its weighted total was only a couple of points ahead even then. Durarara was also a very strong contender, coming in only just behind Bakemonogatari and tied with it for number of first pick votes. Last seasons runner up Pumpkin Scissors put in a valiant effort but couldn't quite get up there, finally Code Geass and Tengen Toppa Gurren Lagann brought up the rear with a tie for last place.
Now if you're new to this whole Ani-club shindig don't worry, it's easy to follow. Simply watch this movie three episodes of this series in the next every week and be back here next every Wednesday to discuss it. Easy right? Wrong. Ani-club is serious business dammnit. It's like a book club, but with more moe, mecha, and shounen action. But not like a host club, we did that one already. This joke appears to have leapt through time it seems.
So basically the same format as last time, three per week with discussion posts going up at 9:30am EST (barring delays) every Wednesday. So remember to watch episodes one, two, and three of Ergo Proxy by next week.
Now go forth and watch anime!
Ergo Proxy is available to stream on Hulu.