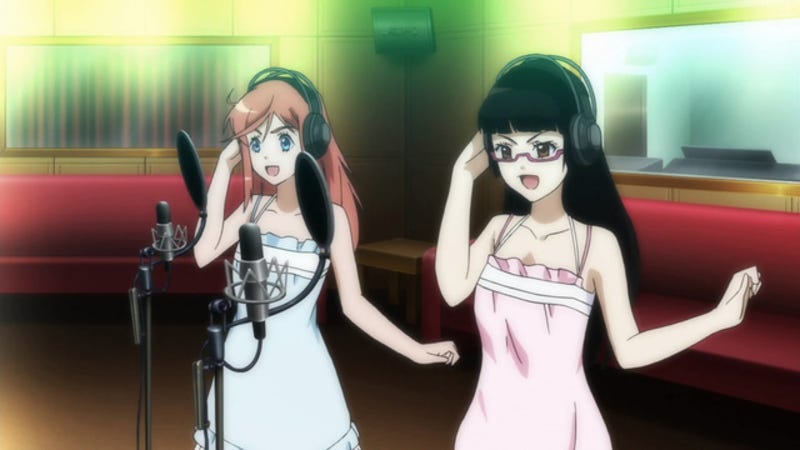 I'm not the False Shepherd but what you read is true. Dexomega and I want to make a monthly anime podcast, and we're looking to include you, the community!
The small requirements
Microphone
Skype (Looking into TeamSpeak as well if preferred, Thank You Odin)
Interested / Watches Anime
Dex and I will be recurring members, if you would like to also be a fixed cast as well, please specify but otherwise we are open to rotational seats if your circumstances restricts you so. This way we are able to include the community more as well.
If you're interested and want to participate please comment saying so please. We'll respond as soon as we can.
Note: This is the last bump, for the article now and you can still cast your name into the hat! Thanks for the overwhelming support! I've got lots of data crunching and preparation to do, and we'll have the open anime podcast topic opened in the near future to have your input in the podcast!!
Edit: Since it's being mentioned a lot from people, it's not a problem if you're not watching current anime, since we'll have open topics about anime which everyone can have a input , so don't be worry about it :)
Also thanks for GiantBoyDetective for allowing this post to be bumped back top every 2 day till the week is over!