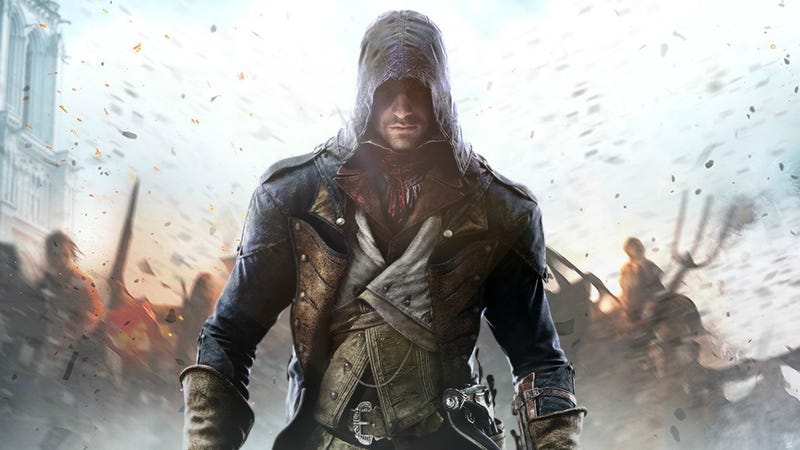 As if I needed even more reasons to be sad because Ubisoft decided not to release Assassin's Creed Rogue on Wii U, I find out that a part of it and in fact a crucial bit of the games plot happens in Lisbon. Not just any regular Saturday either, but November 1st, 1755 which we all learn about as kids because it's the Great Lisbon Earthquake.
Here is a video of the in-game sequence. Beware: Minor spoilers ahead.
It is not the first time my country shows up on Assassin's Creed, as anyone who completed Black Flag will know and it's always nice to see a company like Ubisoft portrait correctly our dialect that it's often mistaken with the one spoke by our Brazilian friends.
I don't get it, Ubisoft. I want to give you moneys, but I don't want another box under my TV. I wish more people would have picked up the brilliant Black Flag on the system, surely Rogue would be on the shelves today for Wii U. I will go and pretend I live on that alternate universe for a bit.