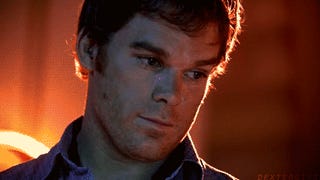 Hey TAY. It's as the header says, we're looking for a new host for Thursday's Open Forum. Who's interested?
Our Supreme Evan Chambers will no longer be able to be our dedicated Thursday host. Life gets in the way, as it does. Thanks to him we've had lots of discussions on soda and generally riveting takes on everyday occurrences. It's been fun. You dun gud, SuEv. But now, I'm going to ask if someone else would be interested in picking up Thursdays.
If you'd like to try hosting, talking to your fellow TAY'ers, and have the time and inclination on Thursdays, we'd need someone for that Open Forum 10 a.m. slot. If interested, leave me a comment below! Got any questions about it, please do same.