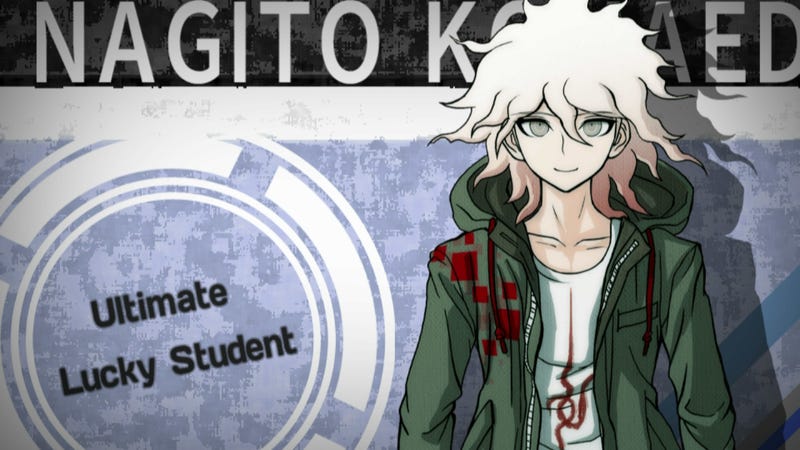 NIS America announced Danganronpa 2: Goodbye Despair will be released for the PSVita on September 2, 2014 in NA and September 5, 2014 in Europe. The game will be available in both retail and digital.
Danganronpa 2: Goodbye Despair has a new set of cast with some returning characters. Monokuma has once more trapped the students of Hope Peak Academy in a game of murder but this time on Jabberwock Island.
NIS Americas has also reveal the cast in English.
via Gematsu.