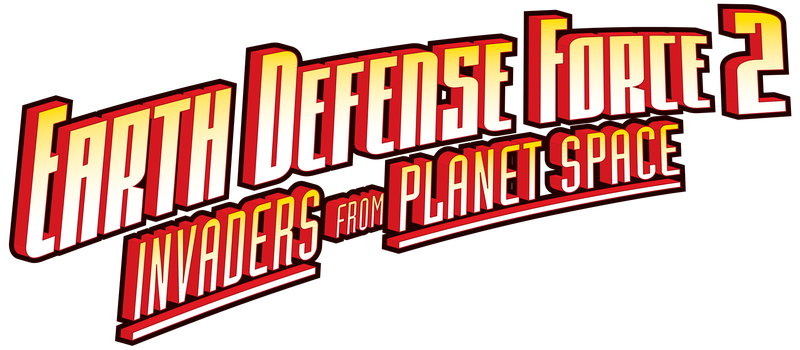 XSeed shows no signs of slowing down when it comes to the PSVita. XSeed has just announce that they will be bringing D3 Publisher's Earth Defense Force 2 Portable V2 as Earth Defense Force 2: Invaders From Planet Space to NA this fall. The game will be available via retail and digital.
Standing as a direct predecessor to the series' first North American release (Earth Defense Force 2017, known as Earth Defense Force 3 in Japan), and widely regarded by fans as the best entry in the franchise, Earth Defense Force 2 is making its way to the western hemisphere for the very first time with this greatly expanded remake. In Earth Defense Force 2: Invaders From Planet Space, players will take the role of one of three distinct military classes and fend off hordes of invading giant insects from a third-person perspective by way of conventional weaponry, armored vehicles, jetpacks, air strikes, trip mines, energy weapons, and more.

Originally released in Japan and Europe for the PlayStation 2 system and later making its way to the PlayStation Portable system, this definitive version of the game will arrive in North America for the PS Vita with a number of improvements and additions helmed by the original developers at Sandlot, including up to four-player online co-op, an entirely new Air Raider class, and a new English dub.

Developed by Sandlot and published by XSEED Games, Earth Defense Force 2: Invaders From Planet Space will launch this fall in North America exclusively for the PS Vita, both in a physical release package and digitally via PlayStation Store. This title has not yet been rated by the ESRB.

Read more at