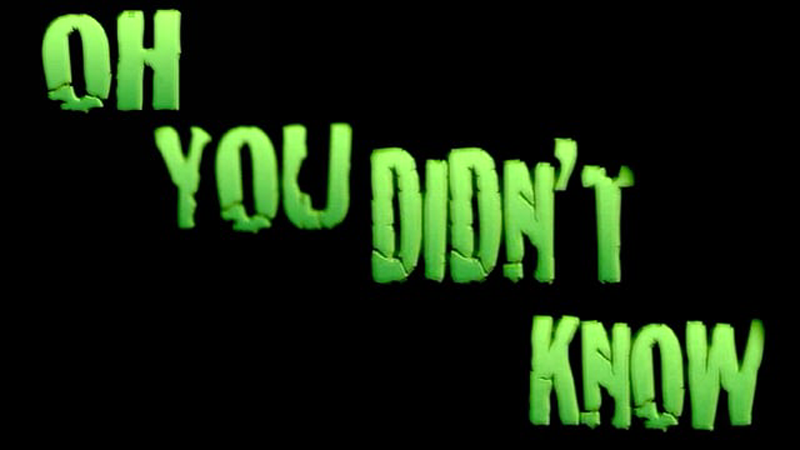 New to Talk Amongst Yourselves? Jump in and say hello! This is the Graveyard Shift—the nightly hang-out hosted by Kotaku's reader-run blog. Feel free to hop on in and join the discussion! When you're done here, check out the articles at TAY or TAYClassic! Or if this is your first time at TAY, check out this TAYtorial!
---
Ladies and gentlemen, boys and girls, children of all ages. TAY proudly brings to you its OPEN FORUM OF THE NIGHT! The Graveyard Shift! Hosted this night by your on again, off again cryptkeeper, JB.
I don't know about you guys, but I'm definitely ready for the weekend. Seemed like every day I was sending one of my kids to the germ factory known as 'school' one of them was coming home sick. The the missus fell ill last night. After a week of playing Nurse Jolly, I need a break. So tomorrow it's all about some steaks on the grill, a drink in my hand, and some monster-slaying on the tabletop. Any special plans on your end?
Not happy with basic weekend chit-chat? JB has you covered. Submitted for the approval of The Midnight Society:

Discuss these or most anything else you'd like in the comments below. This has been JollyBoots, reminding you that your ass better call somebody!