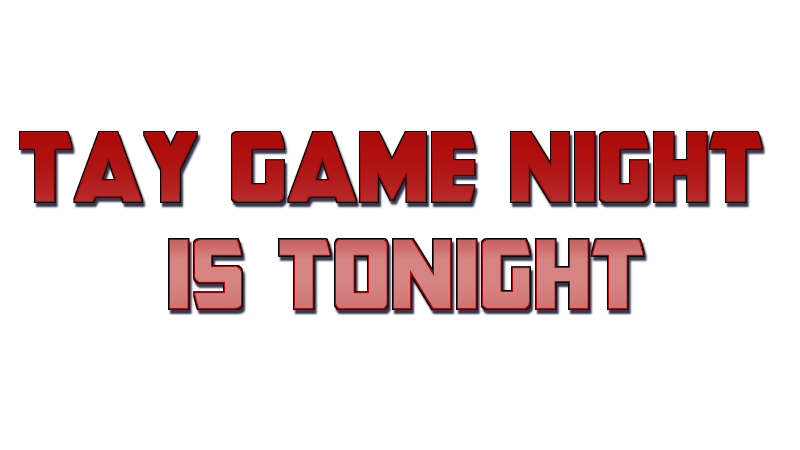 This is the official sign-up for Grand Theft Auto: Online multiplayer tonight on the PS3 and 360 at both 4pm EDT (8pm GMT, 9pm BST) and at 9pm EDT (1am GMT, 2am BST) tonight.
Remember to join the TAY Multiplayer crew here for better organization for future events. There is actually a "Join Crew Game" option in the Online menu which makes joining other TAY'ers so much easier, but for tonight, we'll be sticking with invites through screen names and gamer tags. As a side note, you can be a member of up to five different crews, so it shouldn't be too much of an issue.
The basic rules are:
Be respectful and kind to your fellow TAY users.
Don't exploit or cheat.
Just in general, play nice with others, and follow the golden rule.
Remember that this is a combination of both the 360 and PS3 groups. Make sure to put your PSN ID or XBL Gamer tag below along with time that you're interested in attending if you want an invite. In the future (next time we play this), we will most definitely be relying on the "Join Crew Game" feature, though, so make sure that you join up! Remember, you can be in five crews.
As always, I have classes on Wednesday that go until semi-late, so I'll need someone to watch out for the European session. Heck, you could probably even use the "Join Crew Game" feature there, you know? Anyway, Xavus has offered to send out invitations for the 360 group for the US times and possibly the EU times, so keep an eye out for him.
——-
We're doing an experiment next week. You know, for science? Basically, I'm not hearing anything about EU doing Game Night anymore apart from the occasional post from someone saying "nobody is here." As a result, I'm going with a game I know they love to play next week: Team Fortress 2. Depending on what happens, a restructuring may be in order for European Game Night.
That being said, if EU has a decent showing for Game Night tonight, could someone let me know? I'd really appreciate it.
Another thing I brought up in the blip is games for Halloween. We've already gotten a few suggestions with FFXIV, DOTA, and a few others, but I'd love to know what everyone's in the mood for. So, what do you all want to play for Halloween Eve? Let me know your suggestions below!