The Powerpuff Girls are slated for a return to television this month. Whether they're still the heroic doses of sugar, spice and everything nice remains to be seen. While I'm not hopeful, nor looking forward to the potential mangling of my fond memories, I'm not above taking part in an ad campaign to Powerpuff myself.
I know, I'm part of the problem.

And now you can be too, right here (Swear to the Citizens of Townsville this link isn't an April Fool's prank).

Here I am, rockin' those headphones, which is an inaccurate representation of myself. In-ears for me. Curse this thing.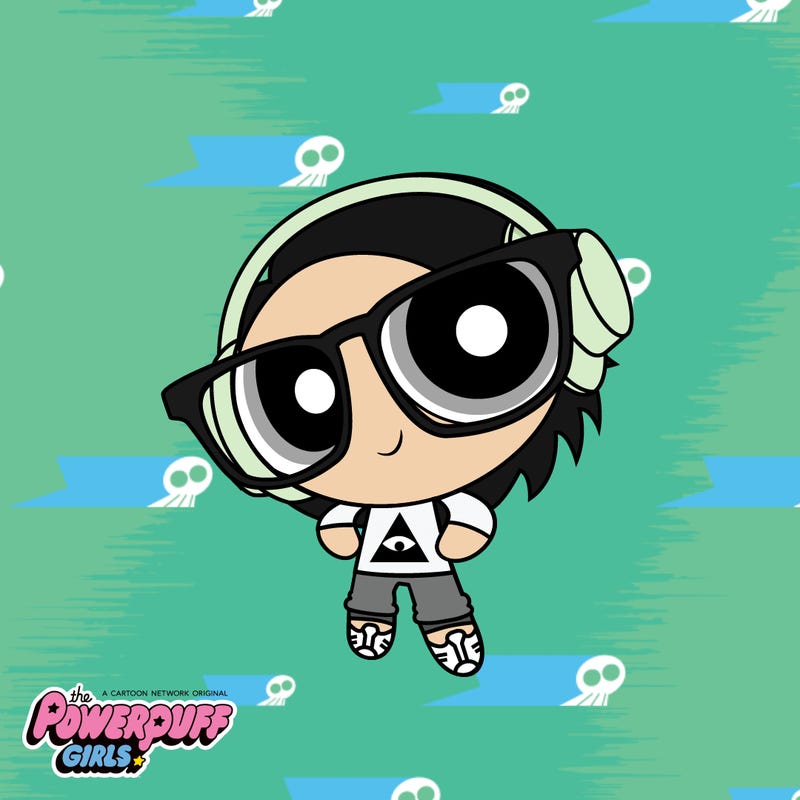 Do it and show us your inner Powerpuff Girl self!