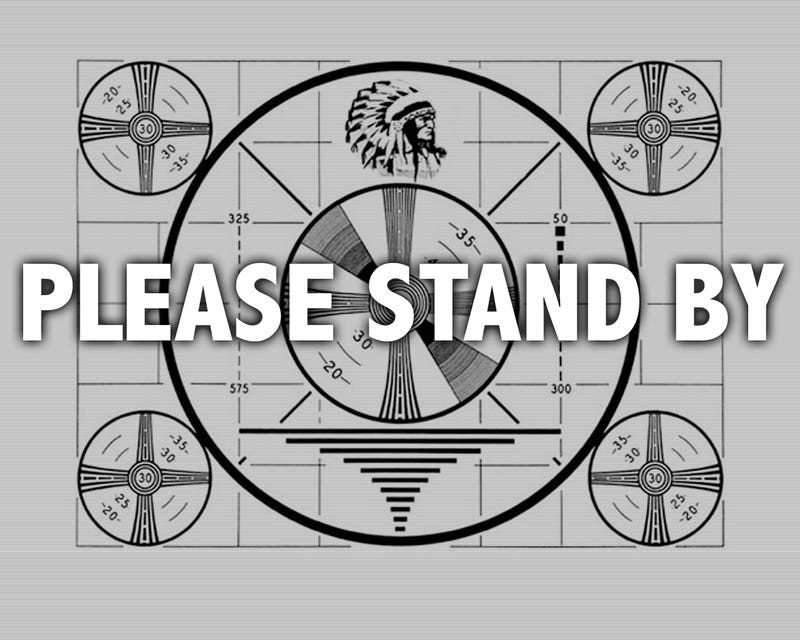 Hey everyone! Welcome to the Graveyard Shift, the nightly hang-out hosted by Kotaku's reader-run blog, TAY. This is a place to talk about anything - your lives, addictions, your social phobias or whatever else you desire. Hop on in and join the discussion! When you're done here, you could always go check out the articles over at TAY or TAYClassic! Or, if this is your first time at TAY, please check out this TUTorial!
I wrote up previous graveyard shifts to post and scheduled now it didn't post and I can't find it in my history.
Please stand by.
Update: OK I would have to wade through 2 - 3 days worth of posts to find this so I give up. Let's just relate the first fun story that pops into my mind.
OK, so I'm covering for Timehacker because his son was born (congrats again!)
He gave his kid a pretty awesome name - Johan Connor. You know, like, the kid the Terminator is after, only, gussied up a little bit? I figured it was pretty fitting as he's the Timehacker.
So if you had a child, what would you name it? Alternatively, a giraffe just walked into your house. What do you name it? Or ...I guess we can be boring and say a cat/dog/goldfish.
I remember some kids named their fish Johnnasson Miracle #1. When it died, they named the next one Johnasson Miracle #2. This went on for some time.
Don't like insane rambling? Well, you're in luck. Talk Amongst Yourselves!