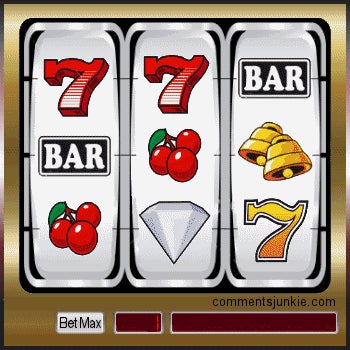 Welcome to the Graveyard Shift, hosted by Kotaku's reader-run blog,TAY. Feel free to join in the topic discussion, or comment about anything. Feel free to check out the other articles on TAY, AniTAY, andTAYClassic. Is this is your first time on TAY? Then check out this TAYTorial!
---
Guys, I will not be around this weekend. I am off to VEGAS BABY!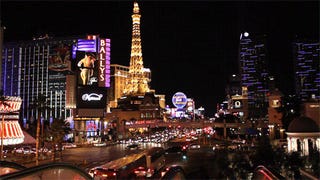 My best friend from high school is getting married in May, and his best man organized a bachelor party this weekend in Vegas. I have been before but it was with my mother so obviously it was a much different experience. This time around I will know a bit of what to expect. We went to a Blue Man Group show and it was pretty cool.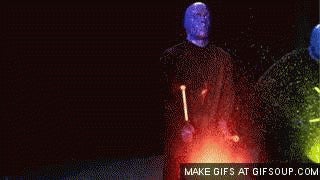 I didn't win any money but I shouldn't be surprised. I tried the poker rooms. I was NOT this guy.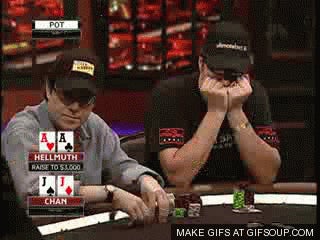 I was more like this guy.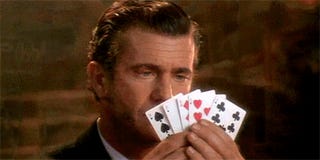 I have some fun stuff planned. They want to go to a gun range where you can shoot off a variety of assault weapons in a safe controlled environment. The lowest price package is $200 and that's not really my thing. So while they do that I might go to the Pinball Museum.
It sure looks reputable, doesn't it?
Another thing I want to do is see the Gold And Silver Pawn Shop, made famous by the TV show Pawn Stars.
I know I won't see Chumlee there but It would still be cool. That all leads into this week's discussion topics.
1. Have you ever been to Vegas? What was it like? I know what happens in Vegas is supposed to stay in Vegas but we're all friends here.
2. Have you ever gotten lucky and won big at a casino?
If neither of those topics interest you then feel free to discuss whatever your heart desires.
Do you want more TAY in your life? Come on by theDiscord Chatroom for stimulating conversation with fellow TAYers! And, if you want to talk to an Admin or Author about something and don't know how to reach them, you can look them up in our DirecTAYry.
I was trying to find songs from famous musicians associated with Las Vegas. Then i remembered this was a video game blog. Luckily YouTube came to my rescuse and delivered me a playlost of songs from Fallout New Vegas.I hope you all enjoy and have a great evening.